Exhibition: September 22 – October 16, 2015
Award Reception: Thursday, October 1, 6:00 p.m. – 8:00 p.m. (Awards from 6:00 p.m. – 6:30 p.m.)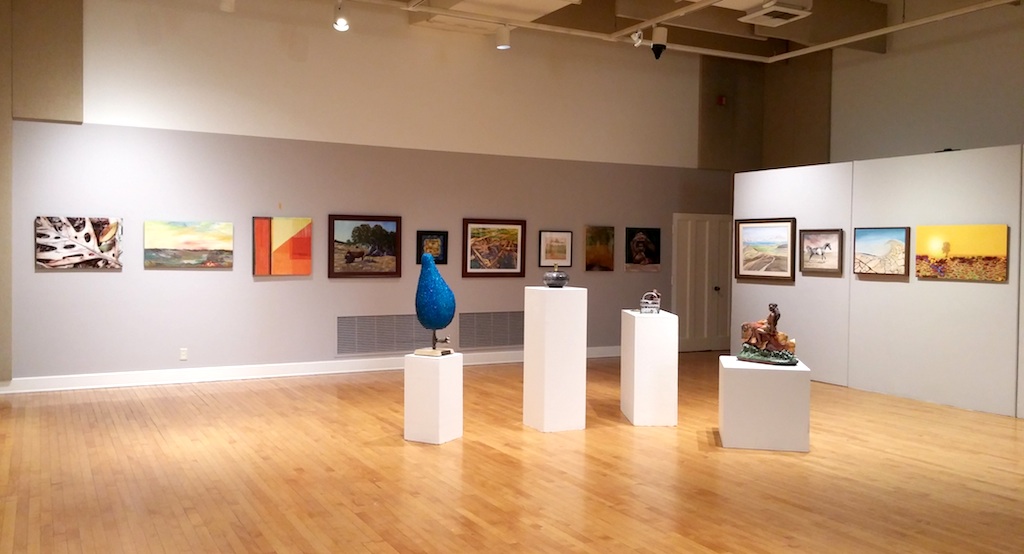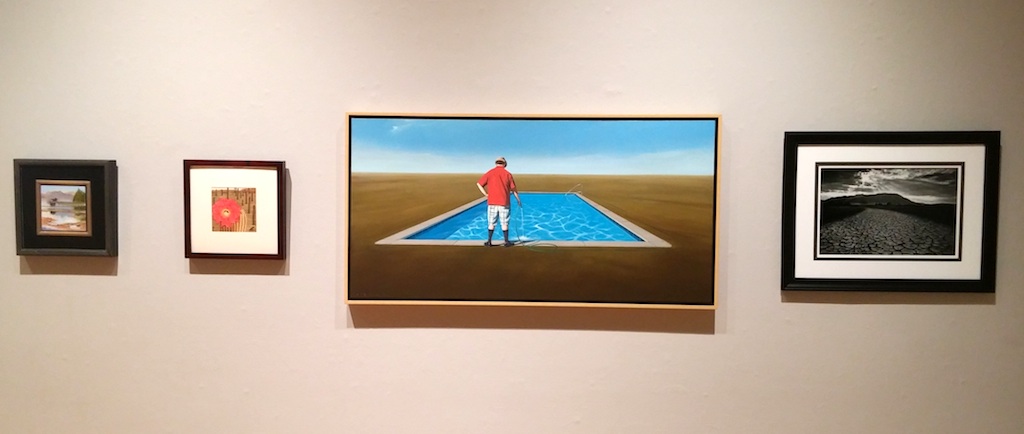 Join us for the 2015 Members' Exhibition, RAM's yearly exhibition to show off and sell the artwork of RAM's many talented artist-members. If you are not currently a RAM member, NOW is the time to renew or join. Not only will you receive all of the usual member benefits, but you will also be able to show and sell your work in RAM's 2015 Members' Exhibition: Drought and gain exposure in a renowned art institution. Award-winners will also be given the opportunity to show artwork in RAM's auxiliary exhibit spaces during the following year.
This year, artists are invited to respond to the theme of Drought, open to all styles and mediums (see size, weight, and hanging guidelines on entry form). Artists are welcome to address the theme in any way they choose. So give us your best work! Artists are also encouraged to submit a short biography or statement along with their piece at the time of entry. Awards given at the reception will include: Best of Show, Curatorial Award, and Honorable Mention. RAM reserves the right to remove any and all work submitted.
Check out the article from The Press-Enterprise about the show.
DATES TO REMEMBER:
Drop-Off: Artwork must be hand-delivered to RAM, 3425 Mission Inn Avenue, Riverside, CA 92501 on either Friday, September 18, or Saturday, September 19, from 10:00 a.m. – 3:00 p.m. No Exceptions.
Pick-Up: Artwork is to be picked up on Saturday, October 17, 10:00 a.m. – 3:00 p.m. and Sunday, October 18, 12:00 noon – 3:00 p.m., or a special arrangement must be made before Friday, October 16. Any work not picked up will be considered abandoned and will become the property of RAM. Your claim card must be presented when picking up work. No Exceptions. Sold artwork will remain on display until the exhibition ends. The artist will allow up to 60 days after the exhibit's end to receive their 60% share of their sold artwork.
Thank you to our exhibit sponsors: