Sold out through May 2023! Now booking Summer and Fall.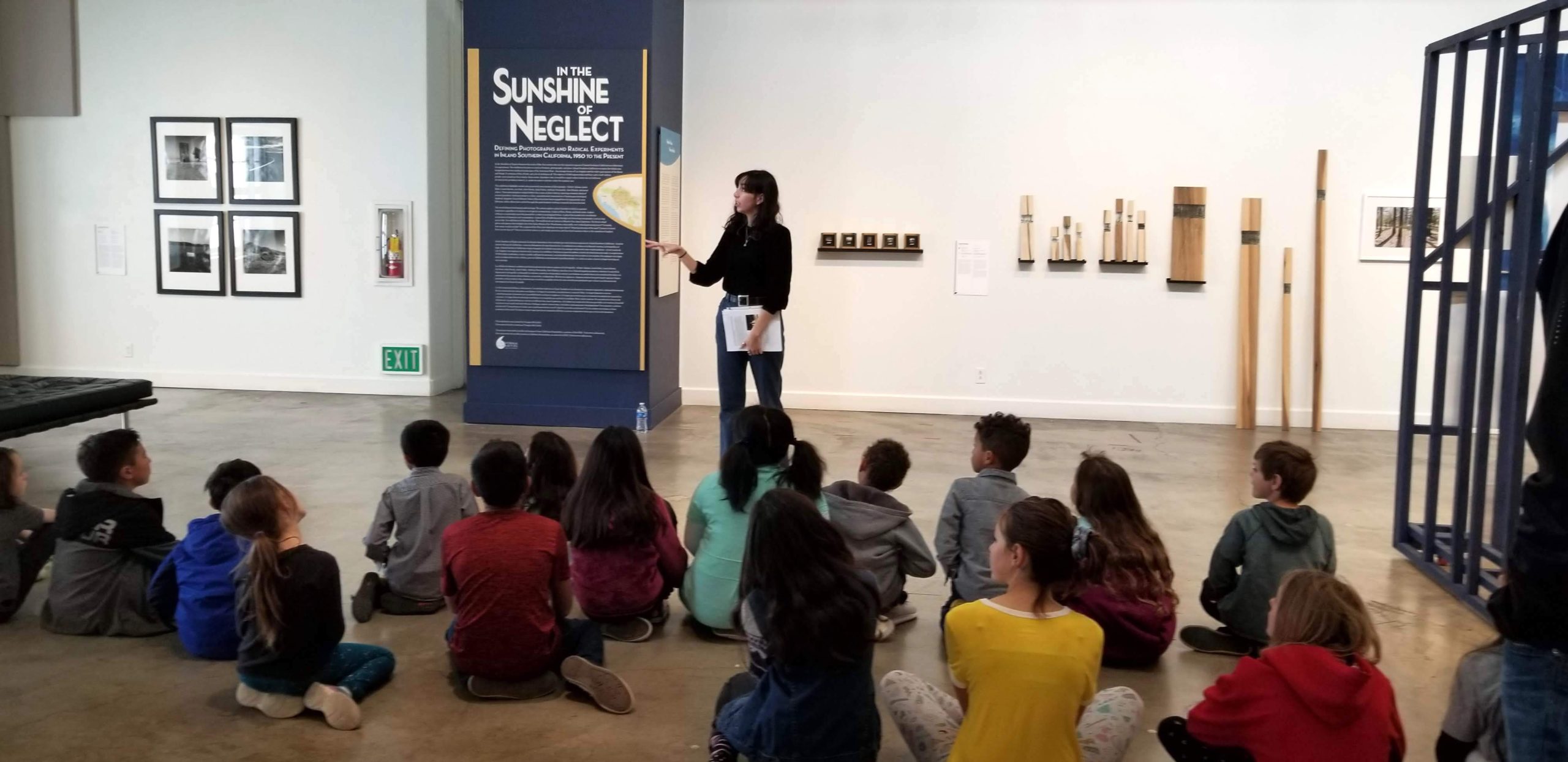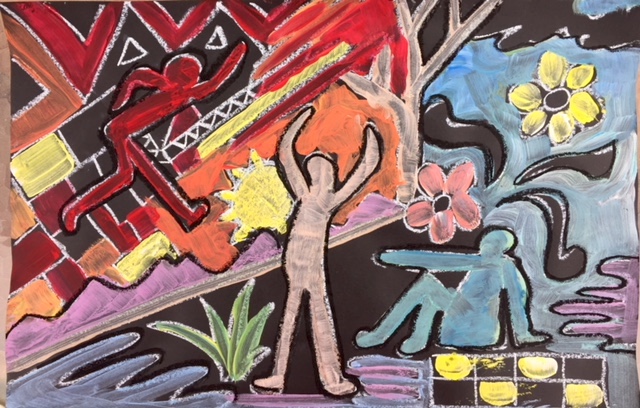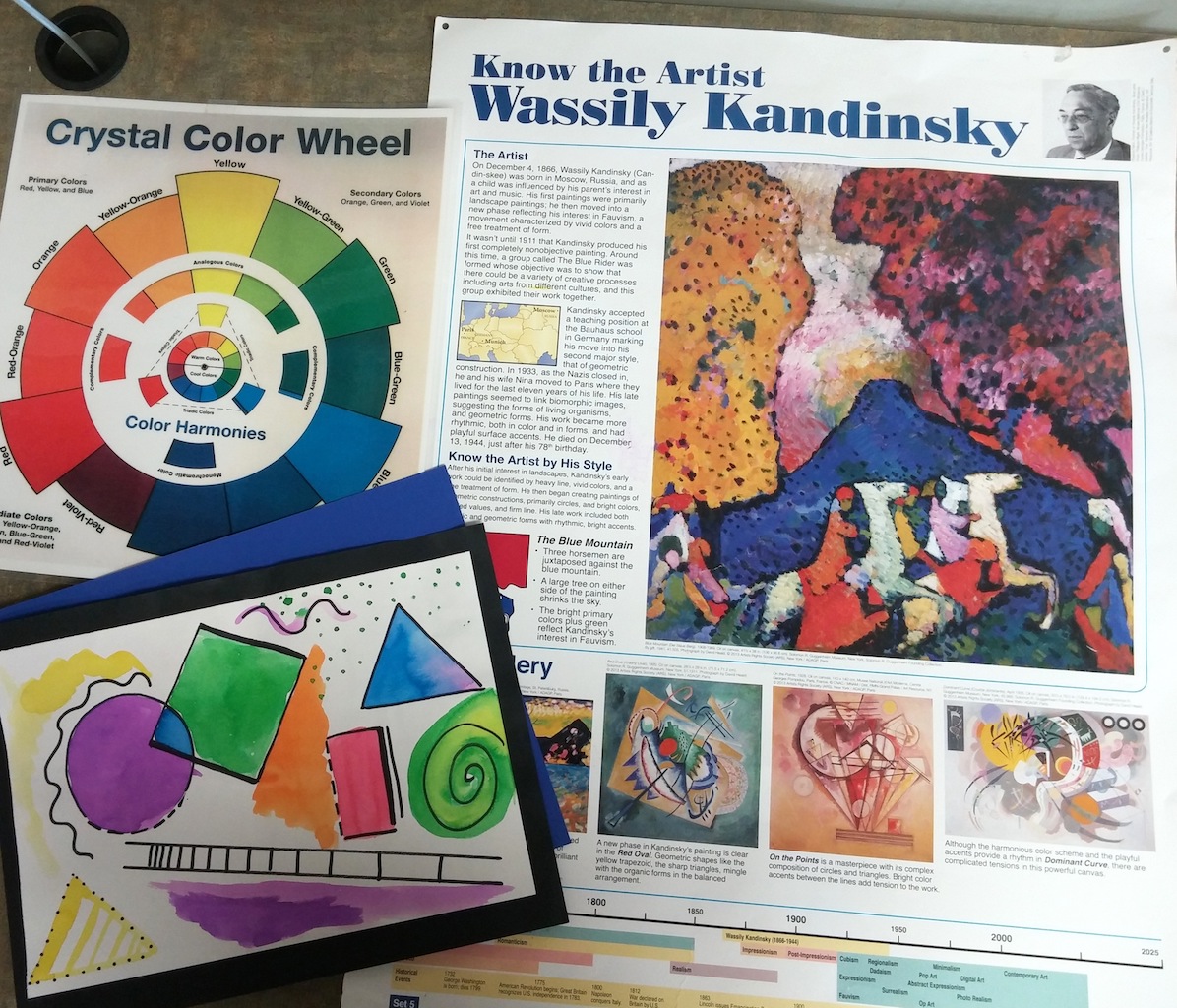 We are excited to offer our museum tour programs.
Walk and Wonder Tours- Your day will begin with a docent-led tour concentrating on our rotating exhibits and art appreciation, as well as the history of our 1929 National Historic building designed by Hearst Castle and AIA Gold Medal-winning architect, Julia Morgan. As well as a tour of our newest Center, The Cheech Marin Center for Chicano Art & Culture!
Following the tour, an art lesson will include a Cheech Collects inspired art lesson and application of their style to create original student artwork.
Walk and Wonder Museum Tours are offered Monday–Fridays. Cost of each tour is $275 for up to 36 students.
Museum Docent-led Tours– Will include a docent-led tour of both The Riverside Art Museum and The Cheech Marin Center for Chicano Art & Culture.
Museum Docent-led Tours are offered Monday-Sunday with a minimum of 10 attendees. Prices vary depending on group size. Please fill out form below for all inquiries.
Additional Info about Museum tours-
The tour will use stairs, but we do have a wheelchair accessible ramp, as well as an elevator if any students or chaperones are in need.
We have space to store packed lunches for your group during the tour. You are welcome to have a picnic lunch on our front lawn after the art lesson.
Currently booking for June 2023 and on. Schedule your Museum tour or Walk and Wonder for Summer or Fall 2023!
Payment is required one week prior to your scheduled tour.
Please fill out and submit the form below and we will contact you shortly. Thank you.
Starting July 1st 2023 prices will increase