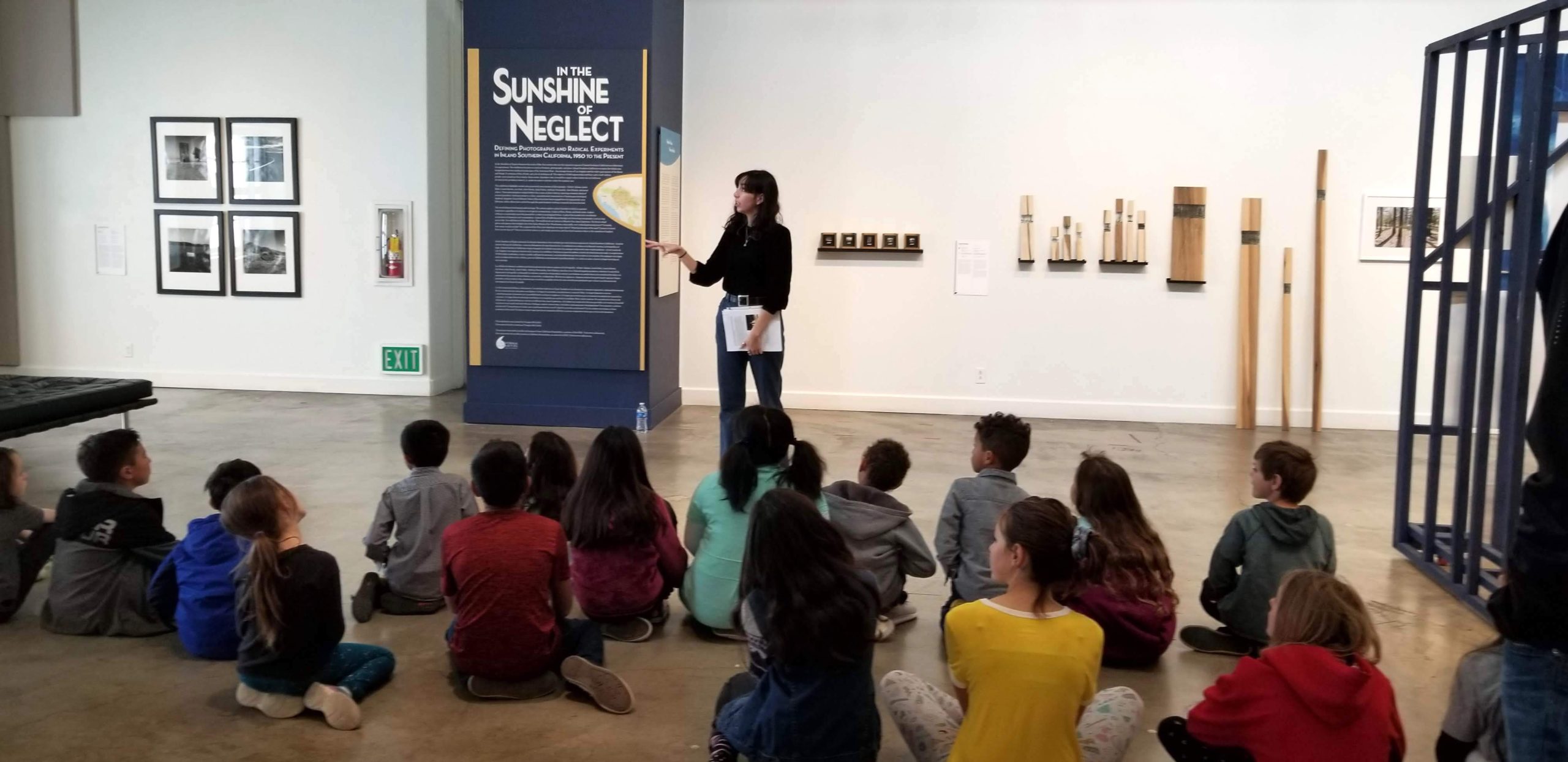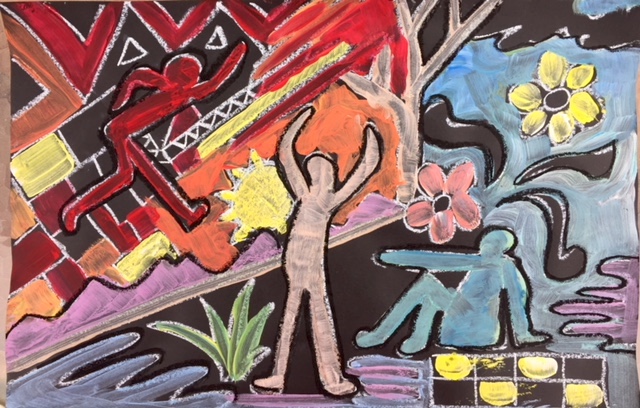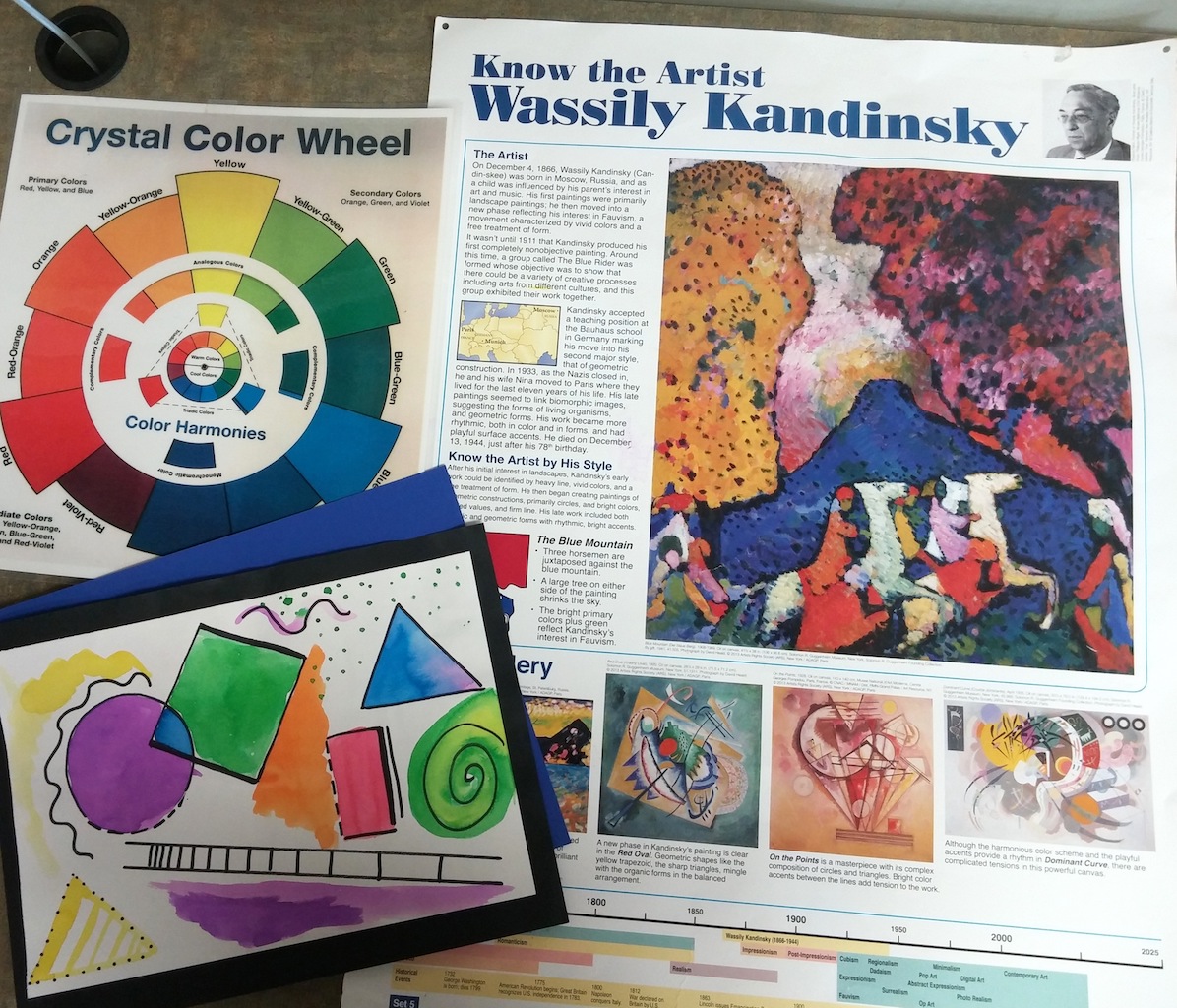 We are excited to offer our museum tour program.
Your day will begin with a docent-led tour concentrating on our rotating exhibits and art appreciation, as well as the history of our 1929 National Historic building designed by Hearst Castle and AIA Gold Medal-winning architect, Julia Morgan.
Following the tour, an art lesson will include art history on a specific artist and then application of their style to create original student artwork.
We have space to store packed lunches for your group during the tour. You are welcome to have a picnic lunch on our front lawn after the art lesson.
The tour will use stairs, but we do have a wheelchair accessible ramp, as well as an elevator if any students or chaperones are in need.
Only six chaperones and teachers will be asked to participate to minimize overcrowding.
Walk and Wonder Museum Tours are offered Monday–Fridays. Cost of each tour through May 2022 is $240 for up to 36 students. Students may bring snack lunches to enjoy on the museum's front lawn or rooftop after the lesson and are also invited to visit The Blue Door Museum Store, which stocks some inexpensive children's items for purchase.
Beginning June 2022, our Walk and Wonder Museum Tours will also include the NEW Cheech Marin Center for Chicano Art & Culture of the Riverside Art Museum and the art project will be based on the Cheech Marin Collection. The new cost for Walk and Wonder Museum Tours scheduled on and after June 19, 2022, is $275.
Payment is required one week prior to your scheduled tour.
Please fill out and submit the form below and we will contact you shortly. Thank you.