October 15, 2022, 6–8:30 p.m. PT
Please join us for a celebration and reading of an important new book by the author Otilio Quintero, The Sign Catcher, just released by Arte Público Press.
The book covers Quintero's real-life journey and evolution from his humble origins as a poor, at-risk youth in the California San Joaquin Valley, to his brush with incarceration in the New Jersey prison system, to his later life achievements as a youth and community violence prevention activist engaged with historic social justice leaders, including United Farm Workers Co-Founder Dolores Huerta, legendary actor and human rights activist Harry Belafonte, and the late peace activist and California senator Tom Hayden.
This community event will feature important Latinx celebrities including actress Elipidia Carrillo ("Predator" and "Nine Lives"), actor Jesse Borrego ("Colombiana" and "Vida"), Richard Montoya (Culture Clash), and Daniel Villarreal ("Stand and Deliver" and "American Me"). Henry Ramos will serve as Master of Ceremonies!
Food service and non-alcoholic beverages will be provided at no charge.
Tickets are open to the public and free to the first 150 individuals that sign up.
Please join us. You won't want to miss it!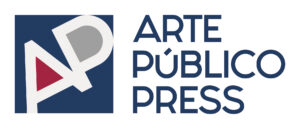 Learn more about The Sign Catcher
Meet our featured celebrities for this event: