A seasonal series of free, family programs featuring activities for all-ages at various downtown locations: the Museum of Riverside, Mission Inn Museum, The Cheech, Riverside Art Museum, Riverside Public Library, and UCR ARTS.
NOVEMBER 5, 2023
12 p.m. to 5 p.m. No reservations or reserved tickets needed to access both locations.
All-ages activities from 1 p.m. to 4 p.m.
---
@ The Cheech: The Cheech and Cellar Door Bookstore welcome Ernesto Cisneros!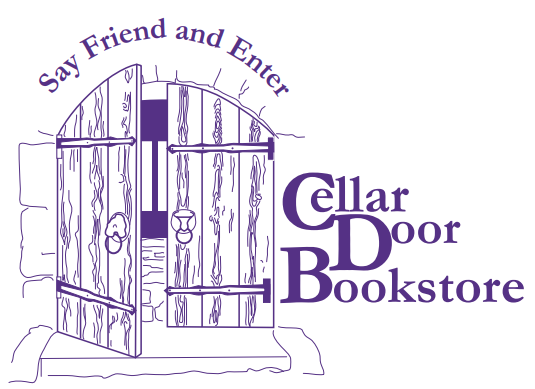 Please join us and author Ernesto Cisneros at The Cheech on Sunday, November 5th at 1:00 p.m. Cisneros will be reading excerpts from Efren Divided and Falling Short.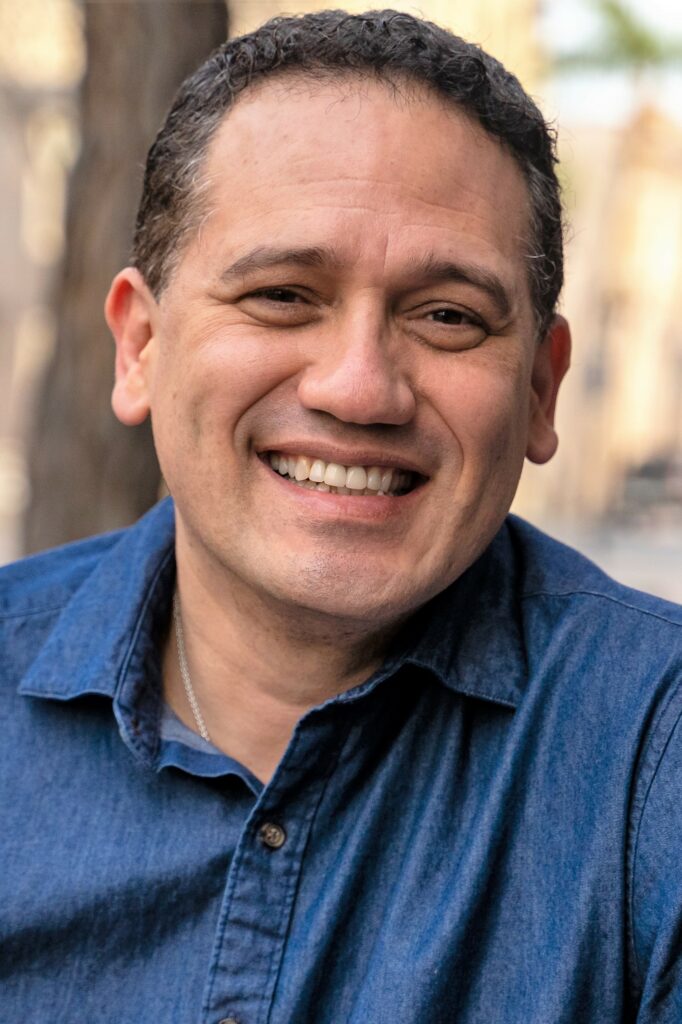 Ernesto Cisneros is the nationally acclaimed author of EFRÉN DIVIDED. He was born and raised in Santa Ana, California, where he still teaches. As an author, he believes in providing today's youth with an honest depiction of characters with whom they can identify.
EFRÉN DIVIDED is the winner of the 2020 Poppy Award in MG, 2 International Latino Book Awards, as well as the prestigious 2021 Pura Belpré Medal and an SCBWI Crystal Kite Award in 2021.
Art activity with UC Riverside Gluck Fellow, Athena Sesma
---
@ The Riverside Art Museum (Julia Morgan Building) Cultures of Environmentalism: Read Aloud
(1 p.m. – 2 p.m.) & Basket Making with Lorene Sisquoc (2 p.m. – 4 p.m.)
For this closing day public program in association with the pop-up exhibition of Climates of Inequality, families are invited to join Lorene Sisquoc (Mountain Cahuilla/Fort Sill Apache), Curator/Cultural Tradition Leader at Sherman Indian H.S. Museum, to learn about and make baskets, and discover how California Native American cultural and land preservation are connected; all ages welcome.
Featuring a bilingual reading of Carole Lindstorm and Michaela Goade's We Are Water Protectors (2021 Caldecott Medal Winner)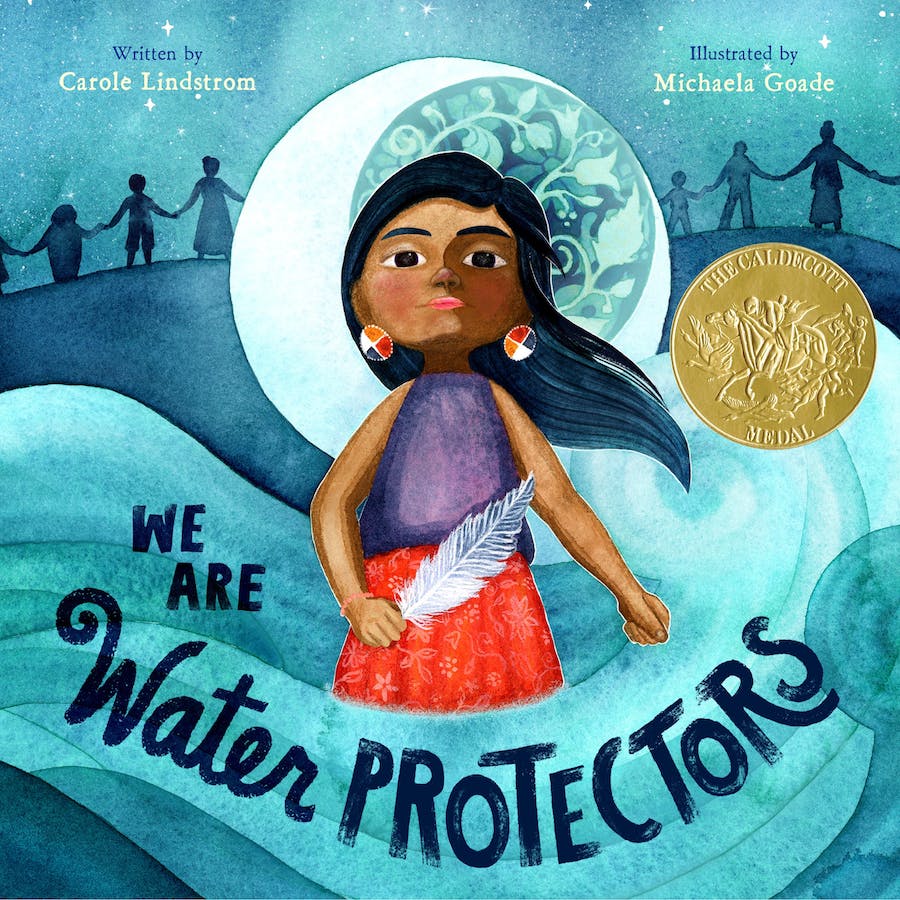 English-Language reading by Riverside Artist/Author Tim Musso from his Chasing the Sun (2023), for ages 3-8.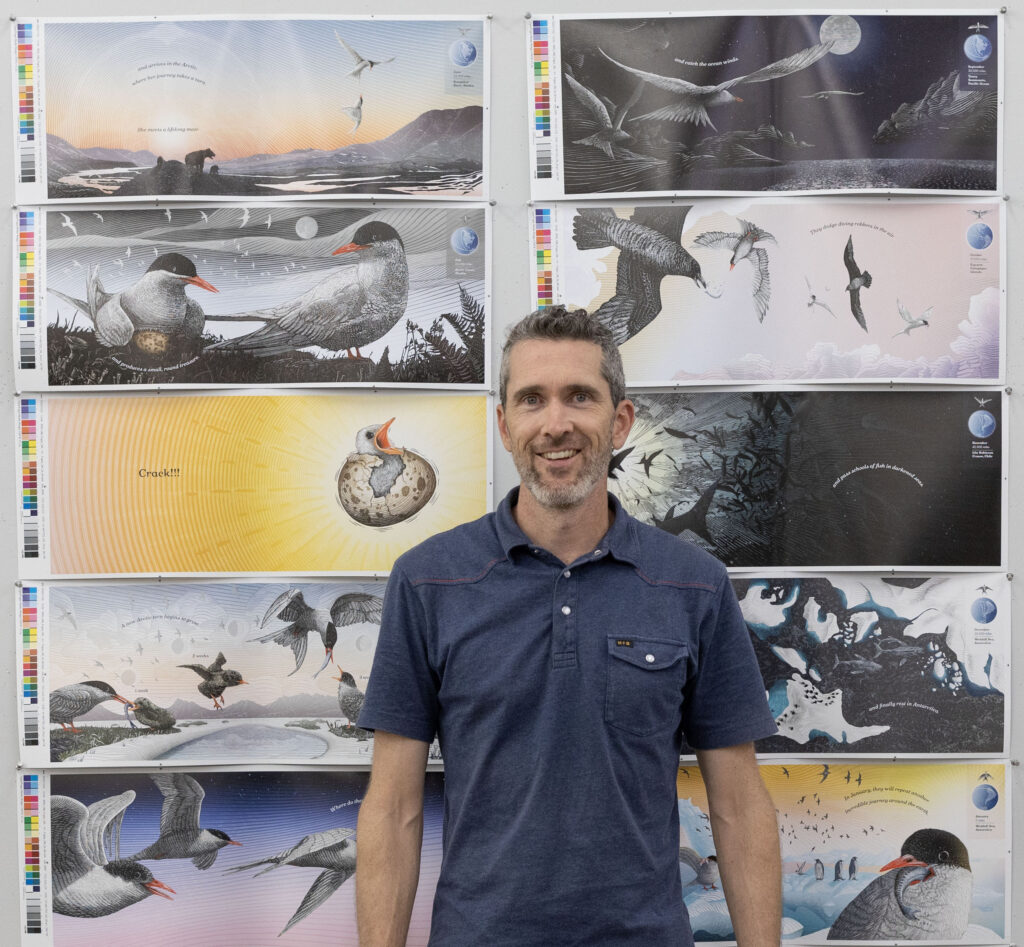 Free, open to the public – RSVP here.
---
First Sunday of each month from October 1, 2023 – May 4, 2024 is free
---