September 8, 2022, 6:30-8:00 PM
Join us for an exciting conversation between Einar and Jamex de la Torre and artists Carlos Castro Arias and Rubén Ortiz Torres with guest curator, Selene Preciado.
Capacity is limited.
For more information on these artists, visit the links below:
This exhibition was developed in partnership between The Cheech Marin Center for Chicano Art & Culture of the Riverside Art Museum and the National Museum of the American Latino.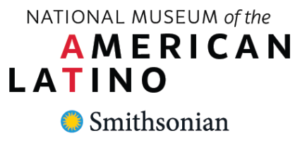 Additional support provided by California Humanities.
Images (from left to right): Encuentro, Carlos Castro Arias; Feminencia, Einar and Jamex de la Torre; Power Tools, Function & Power Tools, Form, Rubén Ortiz Torres