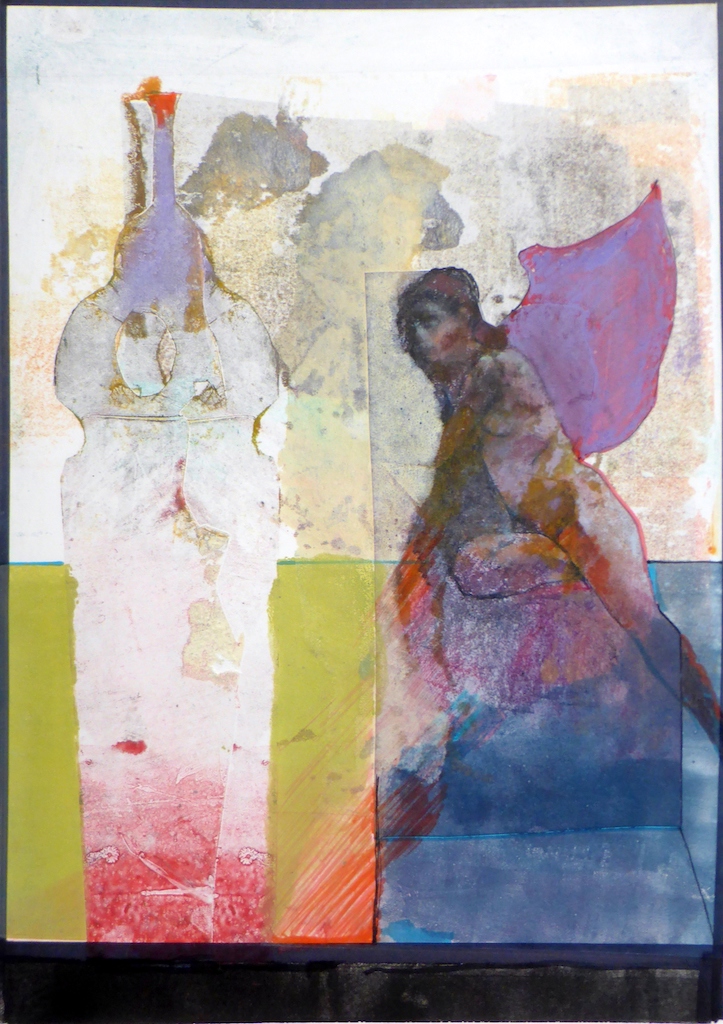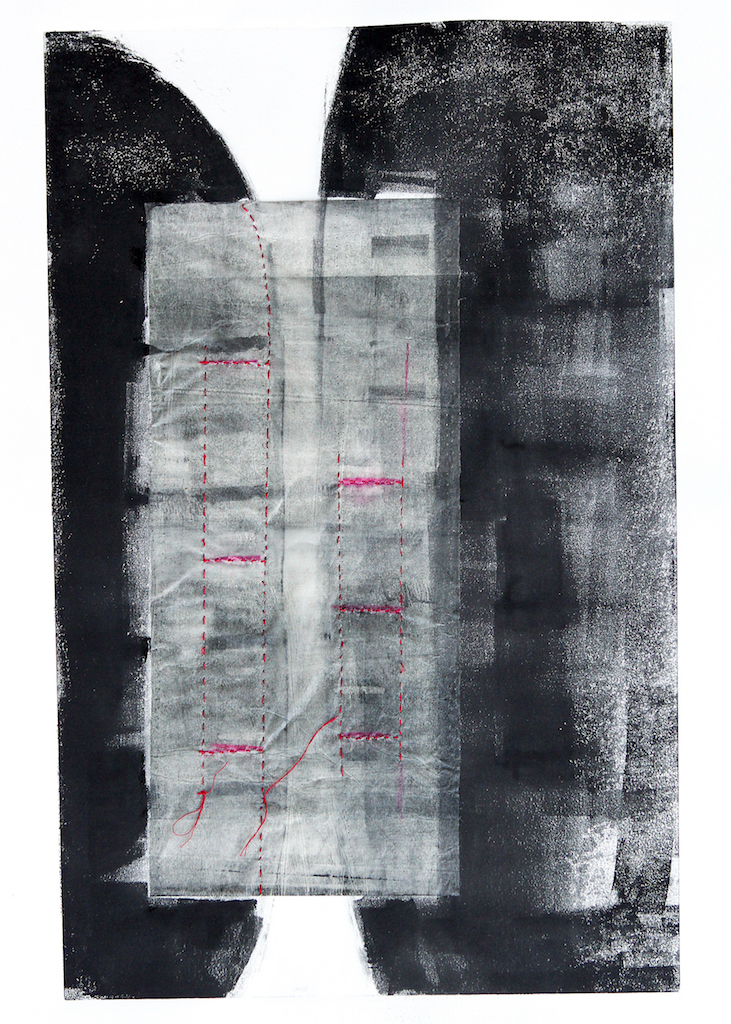 September 28, 2019–January 5, 2020
Opening Reception: Thursday, October 3, 2019, 6 p.m.–8 p.m., No cost
Connected by their mastery of putting ink to paper and a shared geography, Denise Kraemer, Pavel Acevedo, Tim Musso, Froukje Schaafsma-Smith, Chick Curtis, and C. Matthew Luther explore a broad variety of traditional, as well as contemporary, printmaking techniques from woodcut to digital prints.
Contemporary printmaking is flourishing in Inland Southern California, with artists exploring new digital approaches, renewing time-honored techniques, and printing on and with alternative materials and tools. New technologies have been swiftly integrated by some printmakers while other artists have continued to push the boundaries of more traditional methods, whether it be by printing on surfaces other than paper, by working on an unprecedented scale, or simply by working in a way that expands the definitions of print.
Exhibit-related Programming:
Inland Ink Opening Reception: Thursday, October 3, 2019, 6 p.m.–8 p.m., No cost
Please join us and the artists for the Opening Reception of Inland Ink.
Inland Talks: $20, $15 Students (with Valid ID), No cost for museum members
Take a seat and maybe bring a notebook; it doesn't hurt to be prepared while learning from four of the artists featured in Inland Ink as they talk about being working artists, their habits, the quest for art opportunities, and forming partnerships to pursue their creative endeavors.
Denise Kraemer & C. Matthew Luther
Saturday, October 19, 1 p.m.–2 p.m.
Tim Musso & Pavel Acevedo
Saturday, November 23, 1 p.m.–2 p.m.
Adult Art Education Skill-Building Workshops:
Pavel Acevedo, Tim Musso, and Denise Kraemer are teaching printmaking workshops this fall.
Thank you to our generous sponsors: