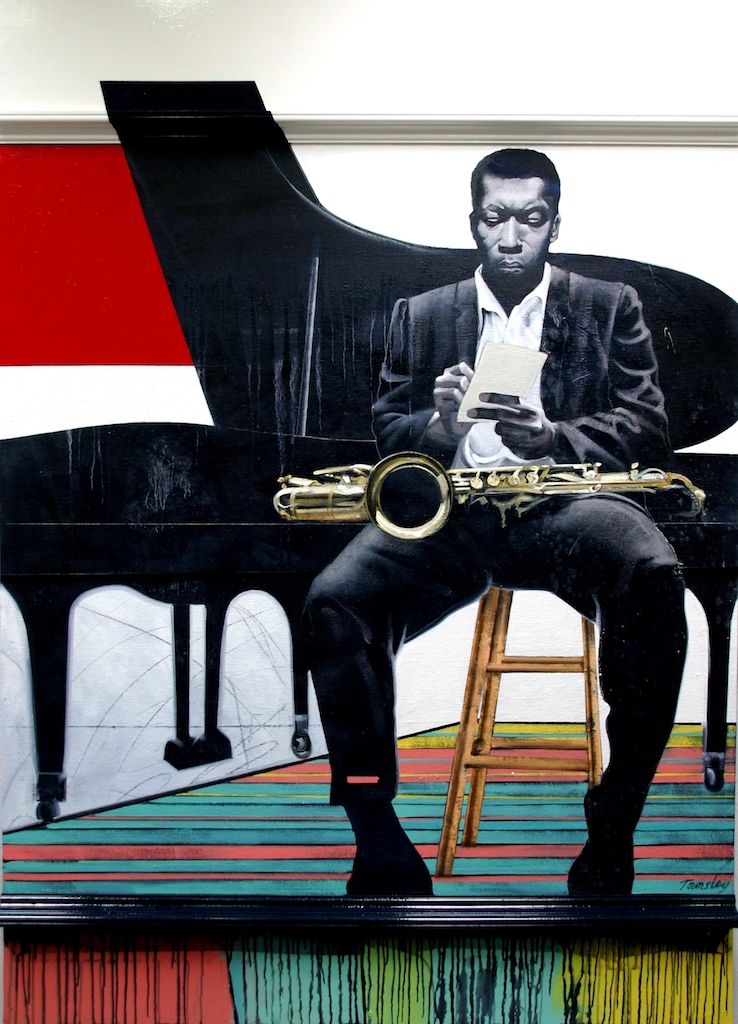 Exhibition: May 2 – June 25, 2017
The Riverside Art Museum is proud to continue an ongoing series of mini-exhibition features highlighting artist-members who have received awards in previous Members' Exhibitions. Tim Townsley was an honorable mention winner back in 2016.
Artist Bio:
Tim Townsley began his career in Los Angeles where he was born and raised. He received his BA in Art from Cal State L.A. and holds a Masters of Fine Art from Otis Art Institute. Townsley taught mural painting through the UCLA Extension program and for eight years taught figure drawing, color theory, and painting at Cal Arts (California Institute of the Arts).
Townsley gained extensive experience in the entertainment industry, painting both matte paintings and backings for motion pictures. He also painted murals in prominent theme parks and for McClaren's Home for Children, for which he received a commendation from the L.A. County Supervisors. More mural commissions followed in venues such as Las Vegas and the Queen Mary in Long Beach. He has continued to paint murals for retail stores and has been commissioned by UC Riverside for its C-Cert building and by UCLA for its Friends of Jazz program.
In addition to many one-man exhibits, Townsley has also participated in numerous juried group shows in galleries, museums, and universities. He is currently represented by Coda Gallery in Palm Desert. Townsley has received several awards and most recently received both the Free Spirit Award and the Preston Ormsby Award for Painting from the Artists Council of the Palm Springs Art Museum. He has also been featured in various magazines and publications.