Exhibition: April 16 – May 17, 2015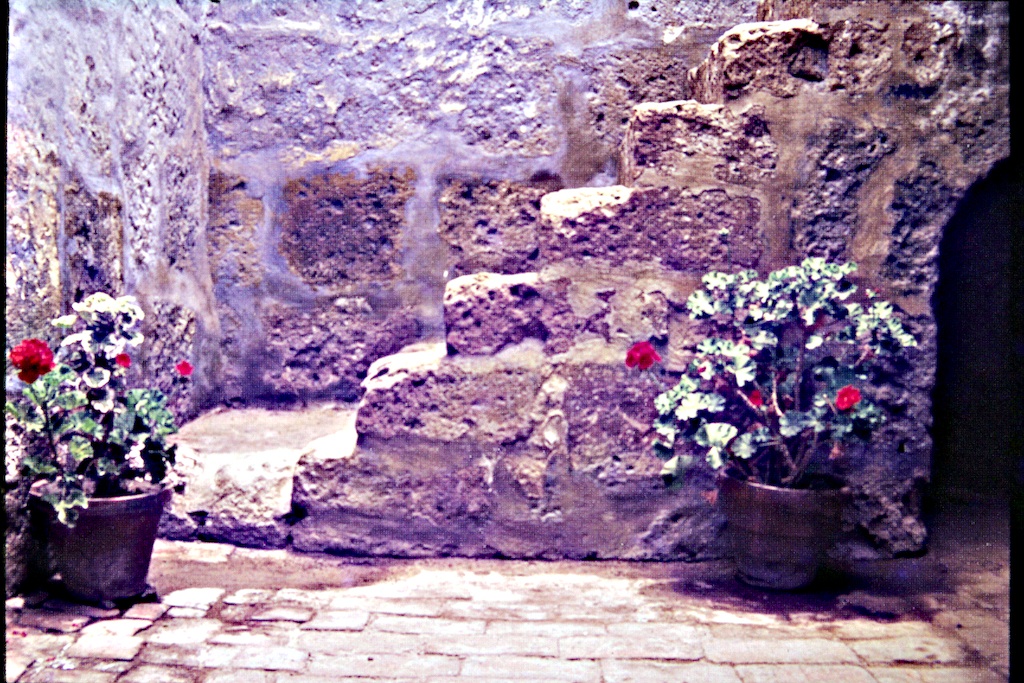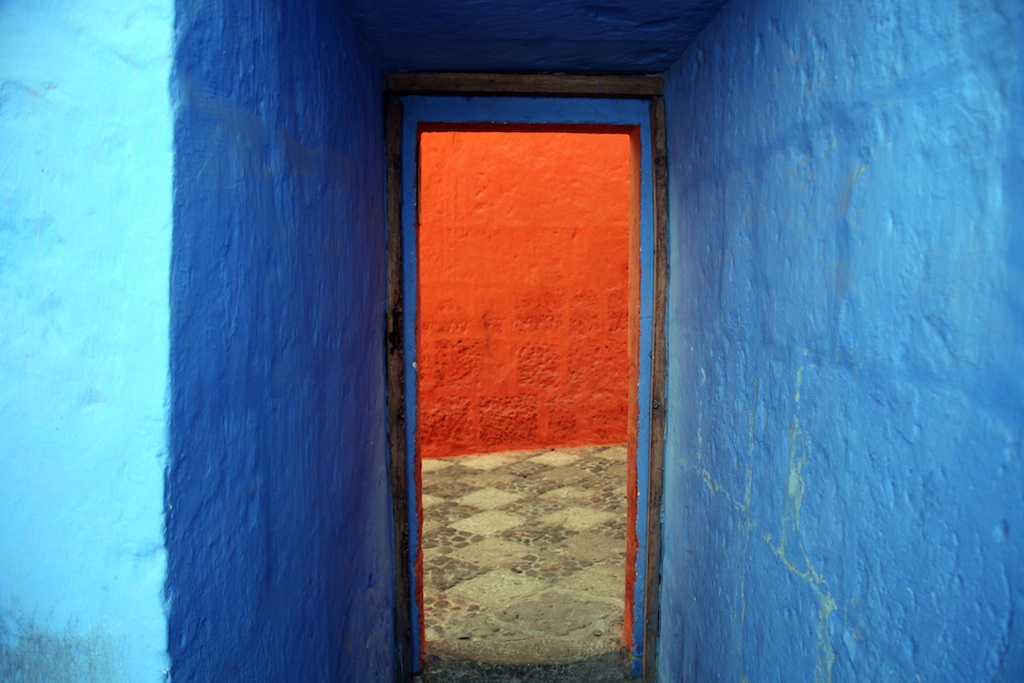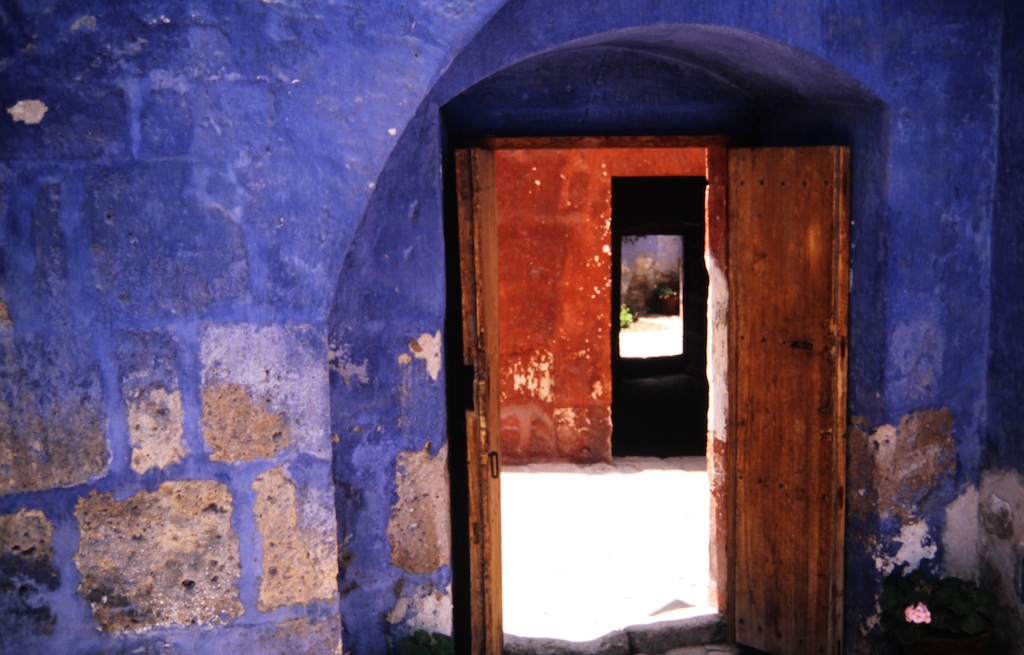 The Riverside Art Museum is proud to continue an ongoing series of mini-exhibition features highlighting artist-members who have received awards in previous Members' Exhibitions. Mike O'Brien was one of three Honorable Mention award winners back in 2014.
Artist Statement:
My interest in photography began when my high school teacher in Arequipa, Peru, inserted what appeared to be a blank sheet of paper in a liquid. In the darkness of the room, barely illuminated by a red light, an image appeared on the paper. It was like magic and I was hooked on photography.
I have been making photographs since then. At the University of Wisconsin in Superior I photographed for the campus paper, for the campus university public relations, department and for my own interest.
I took photography courses at RCC and SBVC. I realized the importance of Art History so I attended courses in Art History at UCR. I was influenced by the artists presented to me in those courses. You might say I stole from the premier artists and was influenced by their art works.
I have had solo exhibits in Peru, Ecuador, Costa Rica, and Maryland. These photographs evoke my first contact with photography and were taken in the 1980s when Arequipa changed from a small town into a large metropolis that I no longer recognized. Most of the sites depicted no longer exist.