A Fundraiser for the Riverside Art Museum
The Riverside Art Museum invites the community to celebrate seven artists who will face off at the museum to each create an assemblage piece of sculpture. A panel of three judges will choose who will be winner and who will receive the "brush off."
During the event, a select group of the region's leading artists will each get a box full of unknown cast-off "junk." After opening the box, they each get two and a half hours to create their masterpieces. Competing artists include Jim Berhman, Ariana Cervantes, Cosme Cordova of Division 9 Gallery, Mario Loya, Laura Ryan, Gary Rainsbarger, and Martin Sanchez of Tio's Tacos. Each artist can bring a preapproved home toolkit. The artists all have diverse backgrounds and differing styles from figuration to abstraction to installation and even jewelry. They use various mediums from paper mache to metals to "trash."
Artist Laura Ryan is participating in the Brush Off as a way to encourage others to make art. "If one person sees hardware store items, throwaways, and junk turned into a unique piece of art….who knows? We might set a future Picasso on fire."
The panel of judges includes businessman and art collector Jerry Ruiz, curator Carolyn Schutten, and artist Douglas McCulloh. They will evaluate the work for creative use of materials, overall aesthetic, and other aspects. There will also be an audience choice award.
The event will be MC-ed by artist and RAM Trustee Greg Adamson. It will feature art-making activities for guests, a hosted bar, and hors d'oeuvres.
"This is a great way for the Riverside Art Museum to share the talents of artists in our region while raising much needed funds," says Patsy Herrera-Loya, RAM Trustee and committee chairperson. "Come and enjoy a glass of wine with us and watch the magic of artistic creation unfold before your eyes!"
Tickets are $50 and $75 and are available for purchase below or by calling 951.684.7111. Artist sponsorships include keeping the final piece of art created and are available for $500. All proceeds from the event benefit the Riverside Art Museum.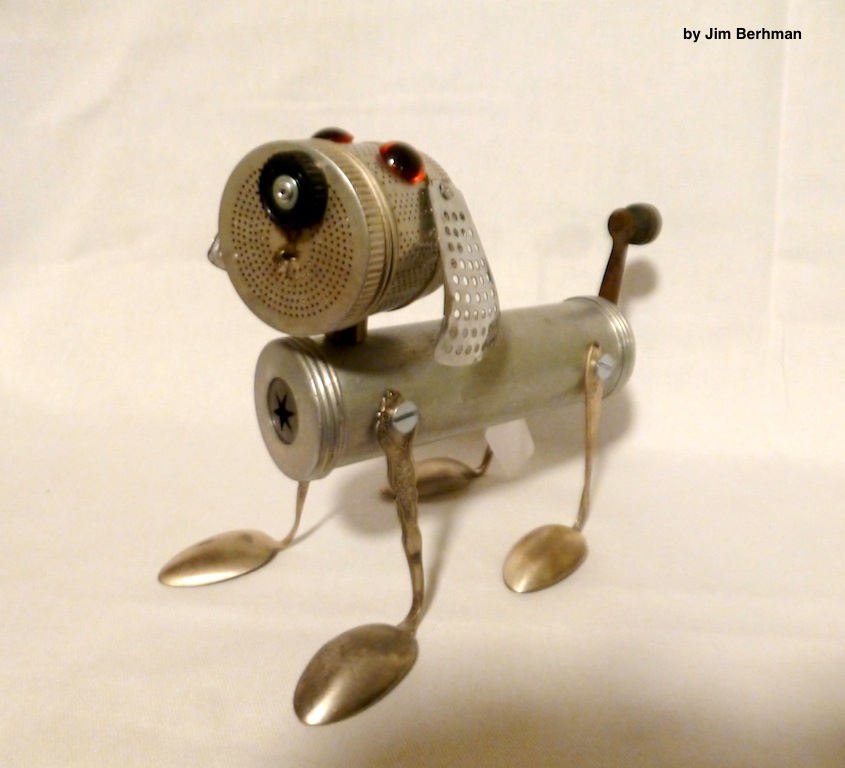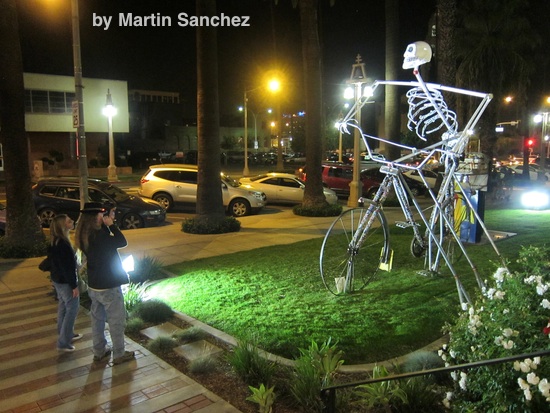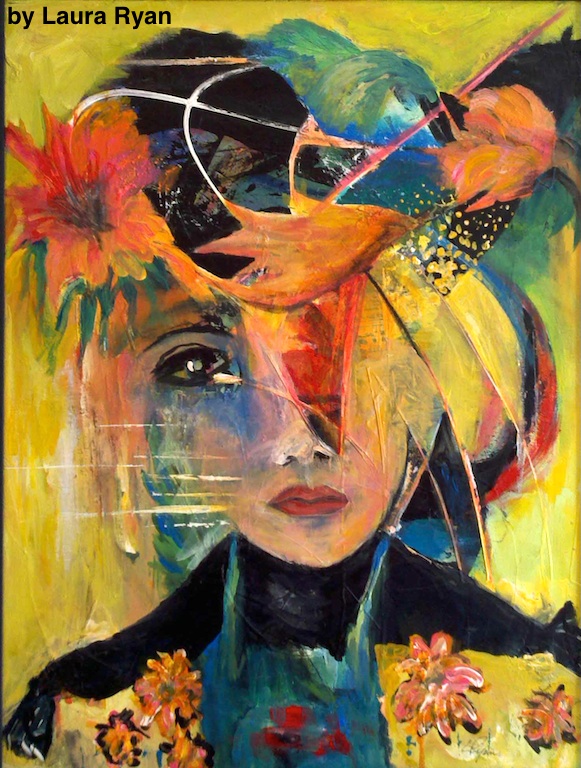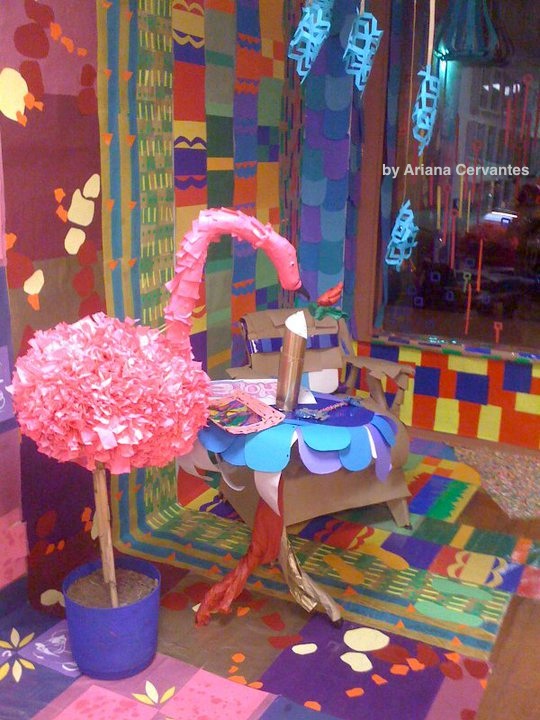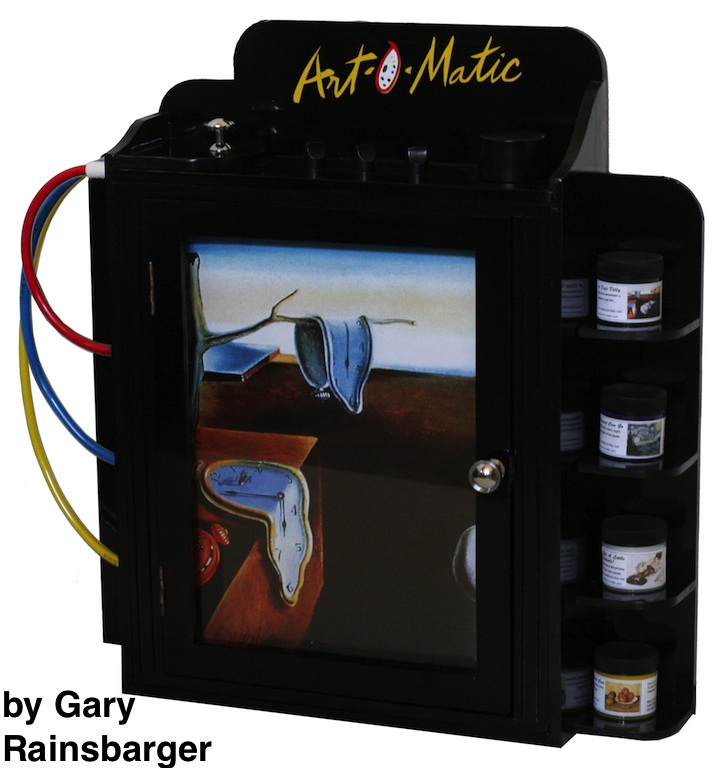 Tickets
General Admission Tickets $50
Come watch the artists create during the Brush Off and get one People's Choice Award ballot. Hosted bar and hors d'oeuvres included.
VIP Admission Tickets $75
A VIP ticket gives you access to the pre-event Meet-and-Greet with the artists and judges, a $10 gift certificate to the Blue Door Museum Store, a front row seat to watch the artists create during the Brush Off, and five extra People's Choice Award ballots. Hosted bar and hors d'oeuvres included.
Artist Sponsorships $500
Have a favorite artist amongst the competitors? Want to own the piece they create during the Brush Off? Then become an Artist Sponsor!
Jim Berhman
Claimed!
Ariana Cervantes
Claimed!
Cosme Cordova
Claimed!
Mario Loya
Claimed!
Laura Ryan
Claimed!
Gary Rainsbarger
Claimed!
Martin Sanchez
Claimed!
Donate
As a non-profit institution, RAM relies on the generosity of donors like you to support a place where a love of the arts can be sparked and nurtured. YOUR support is critical to our mission. If you cannot attend the Brush Off but would like to make a donation to the Riverside Art Museum in support of the arts, please click the button below. Thank you!
THANK YOU to our generous sponsors: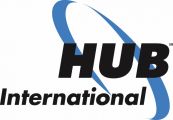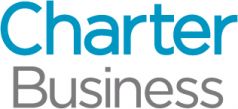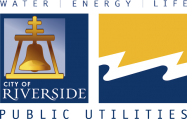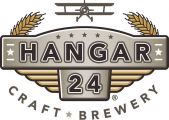 Greg Smith | Kathy Wright & Dwight Tate | Michelle Ouellette | Bob Kain | Sperry MacNaughton |
Patsy Herrera-Loya | Kukies Cakery | Assemblyman Jose Medina | Tio's Tacos | Roorda, Piquet & Bessee, Inc.
Greg Adamson
ART MATERIAL DONORS:
Assistance League – Riverside | Bourns Engineering | CarbonLite | Veora Erwin | Habitat for Humanity's ReStore | Prestige International