No cost to attend; light refreshments will be available
Location: Gregory Adamson Studio, 2242 Karendale Circle, Riverside, CA 92506
Gregory Adamson needs to "lighten the load" for his big move to the Midwest and that means you will have an unbelievable, one-time-only opportunity to acquire work from his substantial personal archive at amazing prices!
There will be works available spanning nearly 20 years of his career and nothing will be off limits.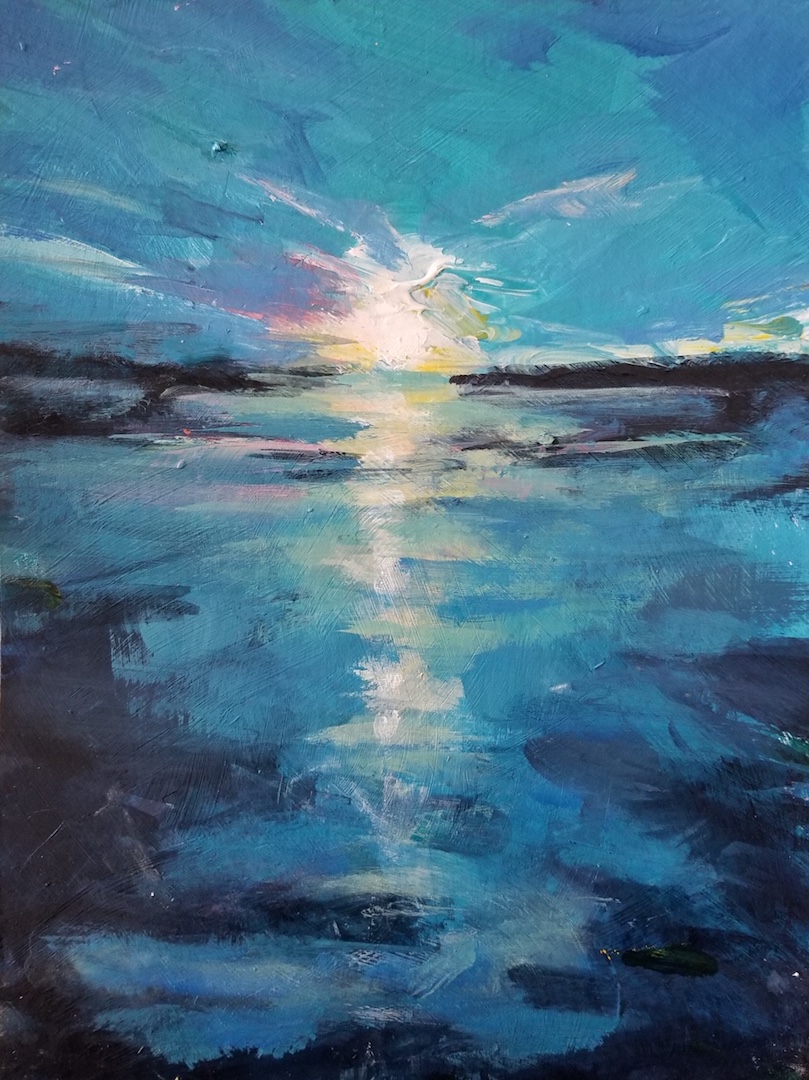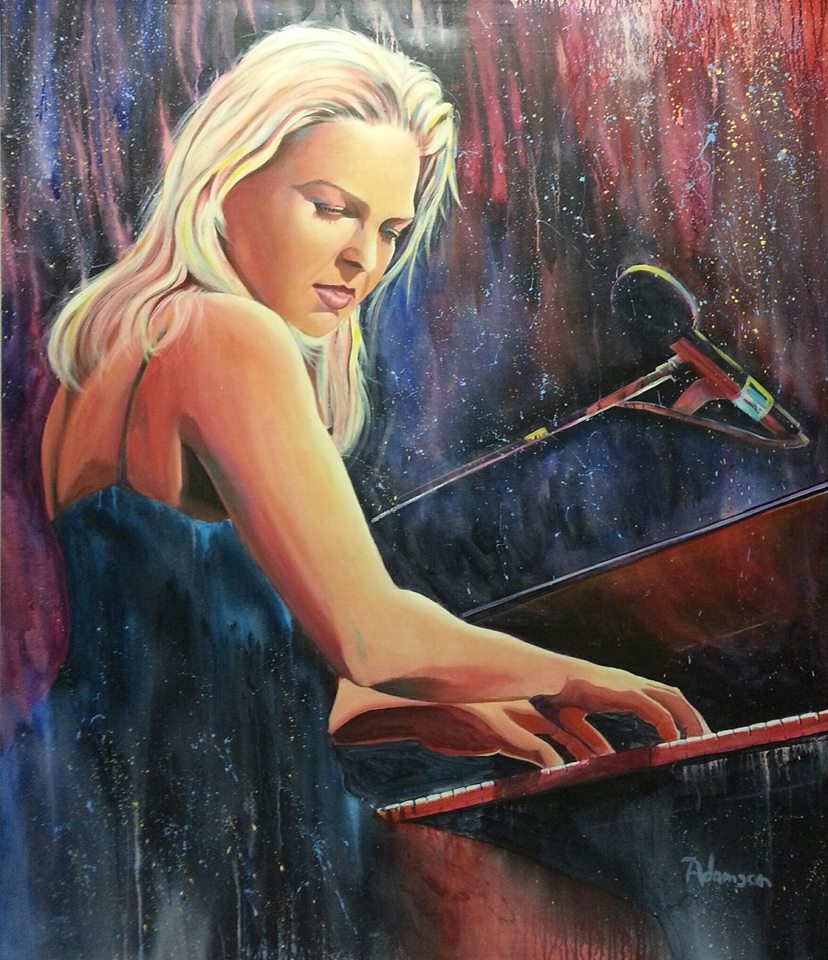 And, just as with Off the Wall, a significant portion of the proceeds from every piece sold will benefit RAM.
Come join us for a glass of wine to toast Greg on his next big adventure. Then purchase one or several pieces of his original art for your home or office, or as holiday gifts, while helping Greg lighten the load for his move and raising valuable funds for RAM.
It's a real win-win-win situation for everyone!
Once-in-a-Lifetime Raffle Opportunity!
Here is your once-in-a-lifetime chance to win the pictured Gregory Adamson painting (at right of flowers in a vase) simply by purchasing a raffle ticket! Greg has NEVER allowed his work to be raffled or be part of silent auctions, so this is a big deal.
Raffle tickets are $10 each or 3 for $25. Proceeds from the raffle tickets will support the Riverside Art Museum; Federal Tax ID #95-1907692. The tickets are not tax deductible. All federal and state laws apply. Winner must be 18 years of age or older. Shipping available within the U.S. Winner's name may be made public. Winner need not be present to win.
The drawing will be held during the Lighten the Load Art Fundraiser.
Click here to purchase your raffle ticket(s)!
About Gregory Adamson
Gregory Adamson's art is owned and exhibited by celebrities, broadcasters, politicians, major corporations, public institutions, and private collectors from Hawaii to New York and beyond. His Facing the Music performance painting has entertained audiences across the U.S. and internationally with his paintings raising well over $1 million in cumulative charity auction proceeds and individual paintings selling for as much as $100,000. He has been featured in numerous print publications, radio, and television. His volunteer work with RAM as a teacher, board member, and former interim director spans more than 12 years.