Exhibition: May 1 – 7, 2016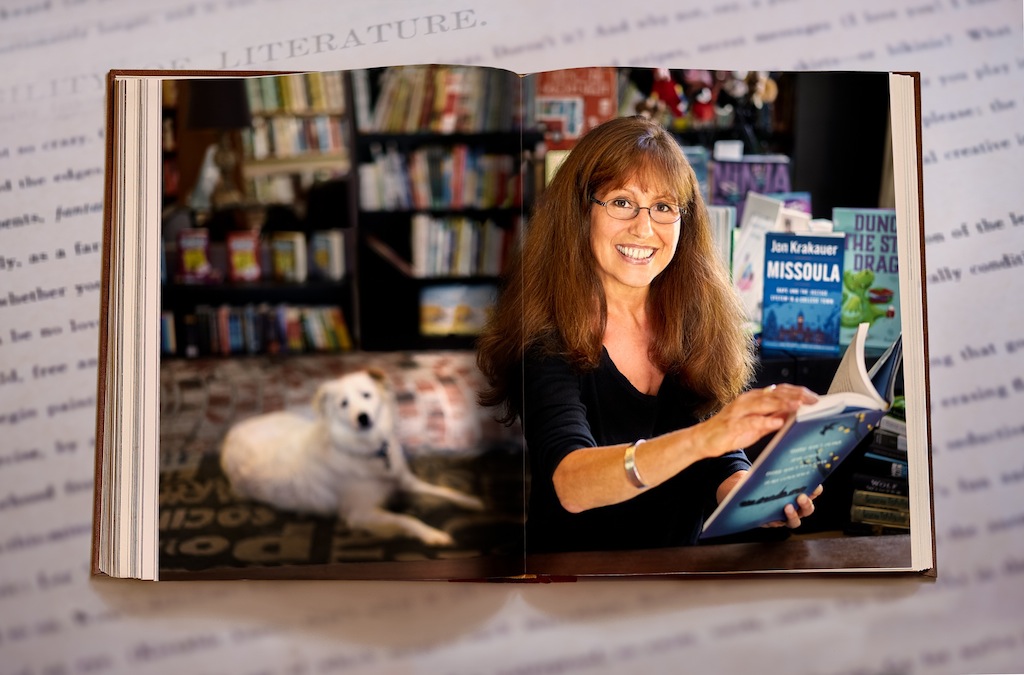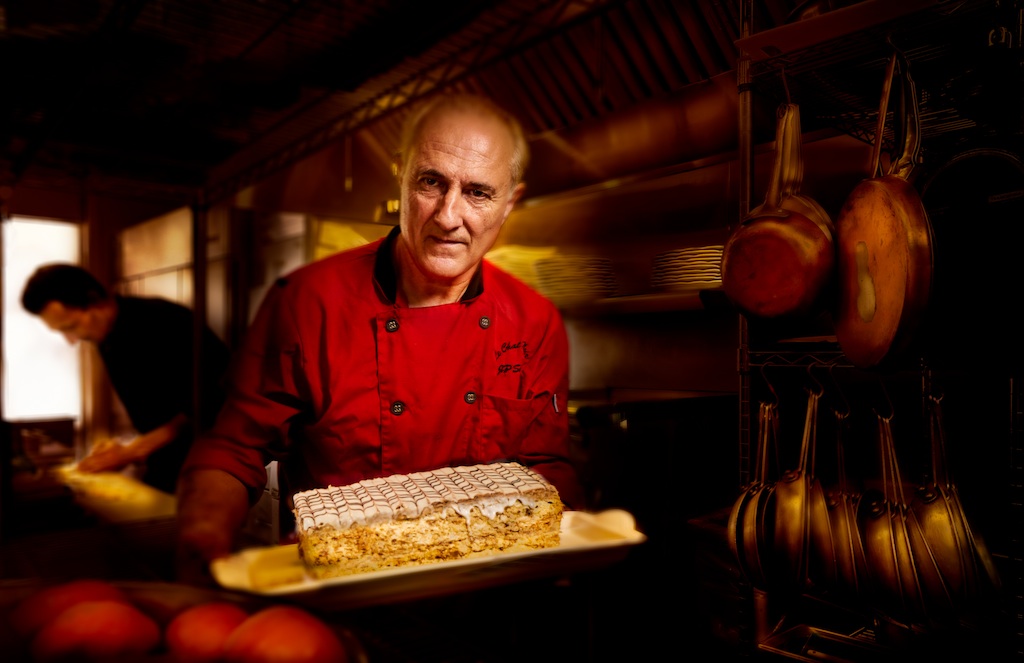 Opening Reception: Sunday, May 1, 2016, 2:00 p.m. – 4:00 p.m.
The IE VOICE's Merchants of Riverside project features artistic portraits created by Benoit and Kathy Malphettes and short essays on some of Riverside's unique and diverse small business owners. Some have been in business for over half a century and others are just getting started. All have chosen to make Riverside their home. All contribute to making the city a great place to live.
The project, sponsored by Wells Fargo Bank, includes an exhibit of large-scale fine art prints that will be on display at the Riverside Art Museum during Small Business Week, the first week of May. Join us on Sunday, May 1, at 2:00 p.m. for the opening reception.
Celebrate Small Business Week with some of your favorite Riverside merchants:
Inland Empire Acupuncture & Herbs
Studio Steel
JMW Framing
Cellar Door Books
Cold Cutz
Tio's Tacos
Jammin' Bread
Le Chat Noir Restaurant
D'Elia's Grinders
Mardon Jewelers
Mrs. Tiggy Winkles
Mike's Fitness
Creative Metalwork
European Travel International
Toni Moore Clothing
Wick's Brewery
This exhibit is generously sponsored by: