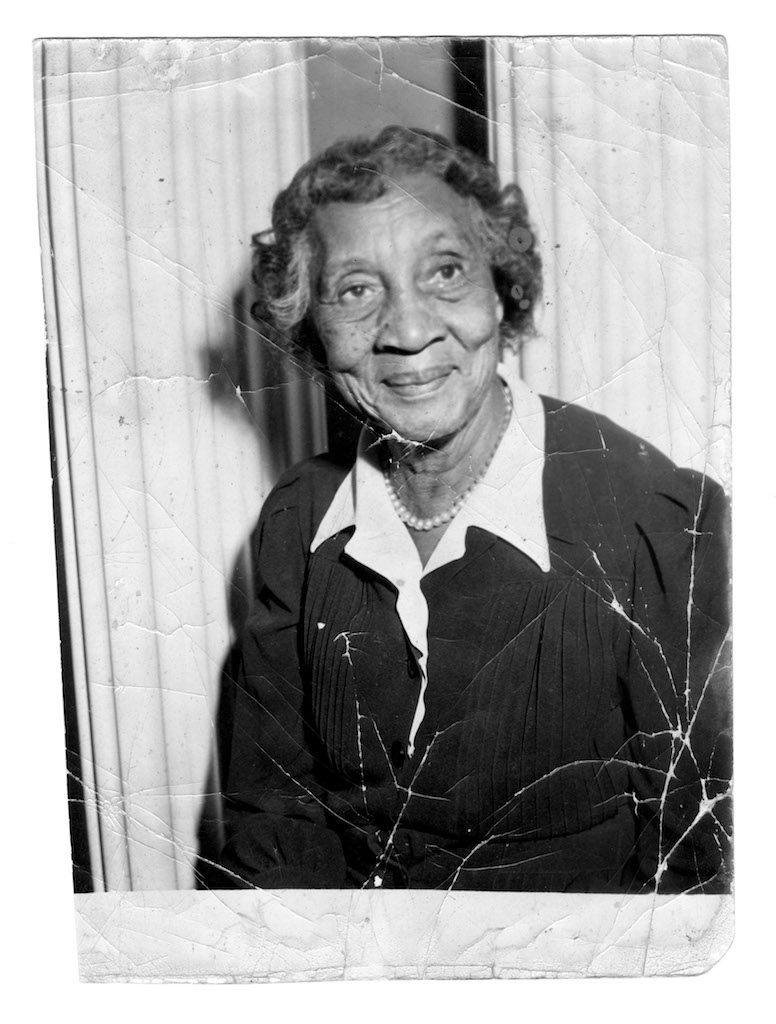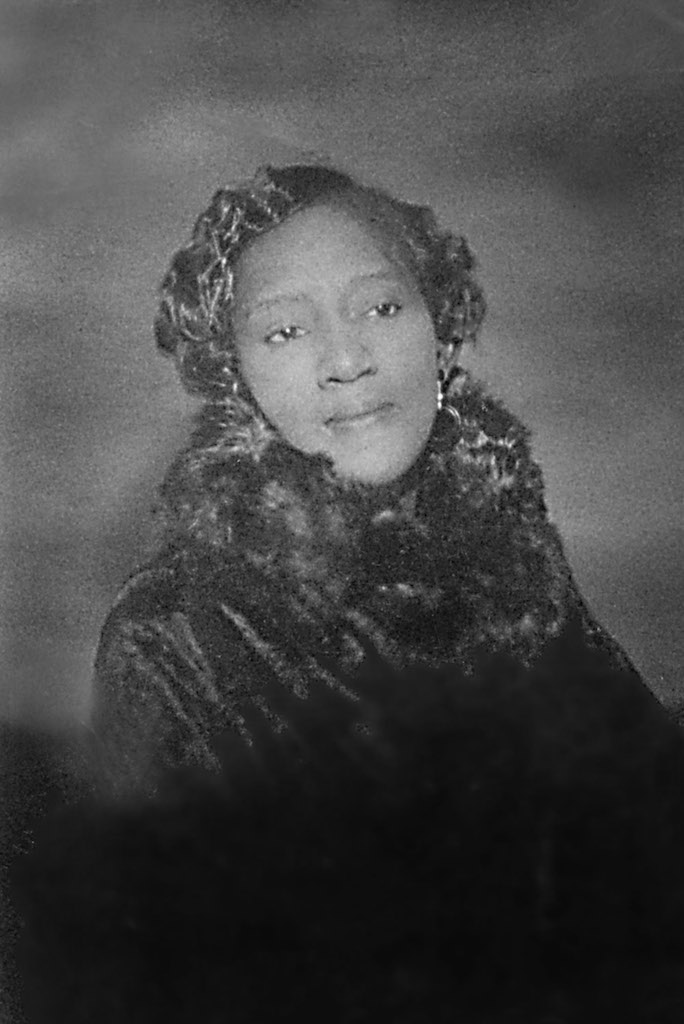 Exhibition: August 10–November 10, 2019
Opening Reception: Saturday, August 10, 2019, 5:30 p.m.–7:30 p.m.
This show presents ten odysseys of women who travelled thousands of miles, from all over the world, to arrive in the Promised Land of Southern California, where they were resilient, resourceful, brave, and beautiful—founders of ten generations of family and community. Their journeys are worthy of Homer and the myth of the heroine, and their descendants populate our nation and our state.
Featuring original photographs and historic images from renowned artist Douglas McCulloh and stories from bestselling author Susan Straight, the show celebrates the heroic generations who keep the promise some might not remember: Go West, young woman. . . .
Statement by Susan Straight:
The odysseys of women have always fascinated me, the secret and perilous journeys of our female ancestors that women tell other women, their daughters and daughters-in-law, their friends and cousins, and even sometimes a female just met who is good at listening. These are family legends we hear at dusk, in the shade of trees. That's how I heard them: in the Riverside driveway under the ash tree where the men gathered at the domino table, but the aunts murmured softly about the time Jennie shot a man, and Callie lost all the marrow in her bones, and Fine went to rescue her grandchildren from two orphanages. We are given Homer's Odyssey and Joseph Campbell's Myth of the Hero, stories about men who went to war and wandered the world, but women crossed nations and oceans, cities and prairies, deserts and forests. In our family they went ever West, moving over thousands of miles as single mothers to save their children and rescue their sisters. We read myths and legends of pioneers, but in driveways and kitchens and hospital waiting rooms, women tell their own stories of heroism, as women speak only with each other. I am good at listening. For the last ten years, Douglas McCulloh and I have roamed much of southern California, and wherever we stop, women tell me astonishing stories of their lives and the women who came before them. I've never stopped thinking about all the women in this show, generations of migration, hard work, and fierce eternal devotion to the survival of the next generation, who will tell their own stories.
Artist Bios:
Susan Straight's new memoir is In the Country of Women. She has published eight novels, including Highwire Moon and A Million Nightingales. Her essays have appeared in The New Yorker, The New York Times, the Los Angeles Times, Harper's, Reader's Digest, The Guardian, and others. She has collaborated with Douglas McCulloh for museum shows, such as More Dreamers of the Golden Dream and Wild Blue Yonder at the Riverside Art Museum. A native of Riverside, she is Distinguished Professor of Creative Writing at the University of California, Riverside.
Douglas McCulloh is an artist, writer, and senior curator at the California Museum of Photography. His work has been shown nationally and internationally in more than 250 exhibitions, including the Victoria and Albert Museum, London; Central Academy of Fine Arts, Beijing; Centro de la Imagen, Mexico City; Art Center College of Design, Los Angeles; Contemporary Arts Center, New Orleans; and Smithsonian Institution, Washington, D.C. McCulloh's fifth book is The Great Picture: Making the World's Largest Photograph. He is an honors graduate of the University of California, Santa Barbara, and holds an M.F.A. from Claremont Graduate University.
Exhibit-Related Programming
In the Country of Women by Susan Straight Book Launch: Saturday, August 10, 2019, 4 p.m.–5:30 p.m.
Author Susan Straight's memoir, In the Country of Women, is the inspiration behind our Badass Women and the Road to the Promised Land exhibition. Please join us for the book launch, which will include a talk and book signing, before the opening reception of Badass Women. Books will be available for purchase. Click here for more info and to RSVP.
Opening Reception: Saturday, August 10, 2019, 5:30 p.m.–7:30 p.m.
Please join us for the opening reception of Badass Women and the Road to the Promised Land.
Thank you to our generous sponsors:
Suzy & Gary Clem
Cati & Lloyd Porter
Ms. Sandra Xochipiltecatl Vazquez and Dr. Dino E. Buenviaje