Exhibition: January 16 – April 25, 2016
Opening Reception: Saturday, January 23, 2016, 6:00 p.m. – 8:00 p.m.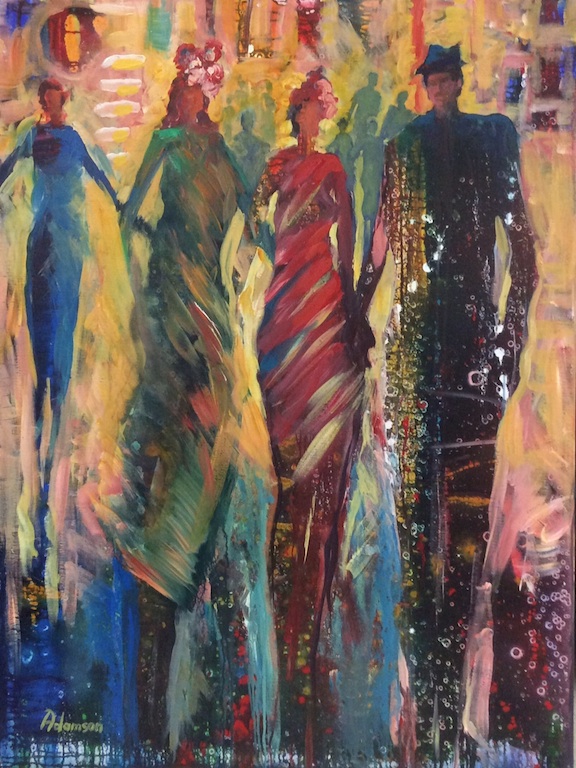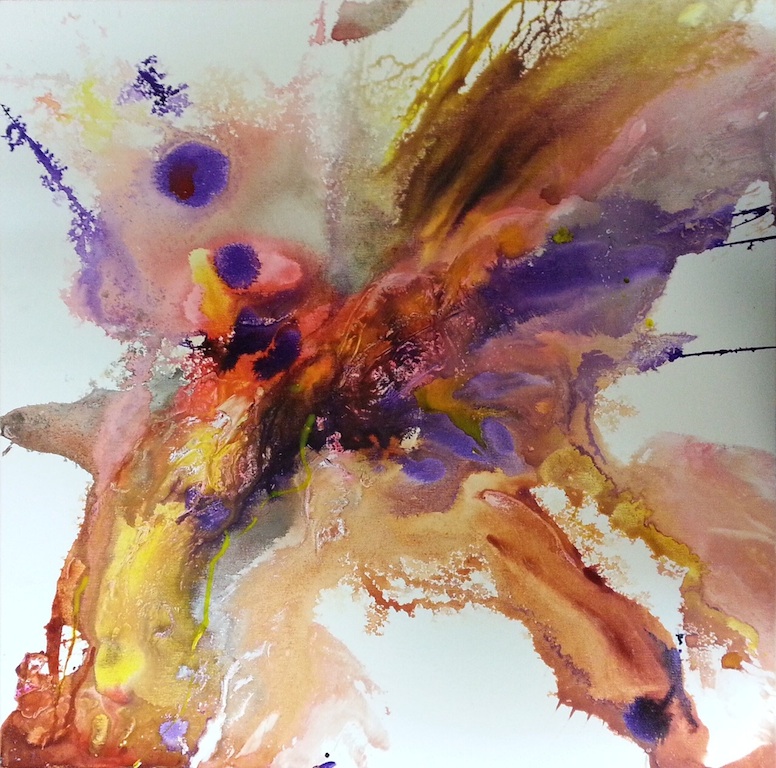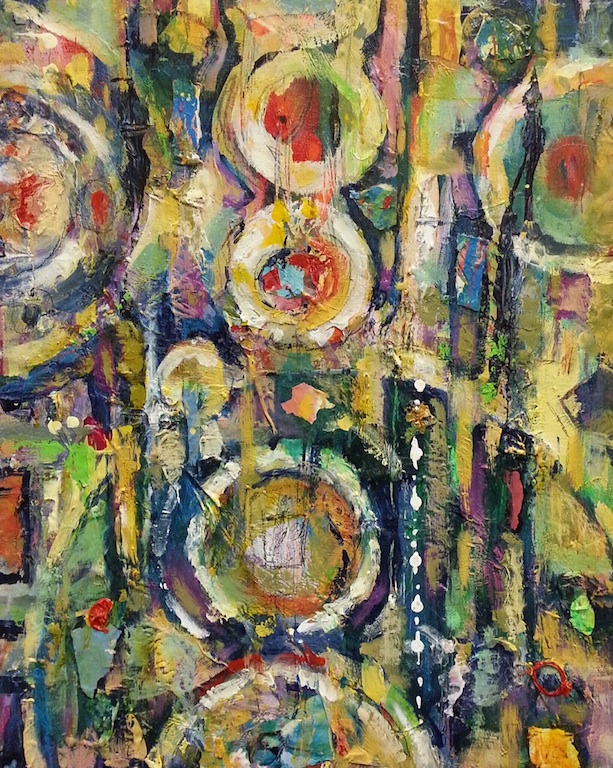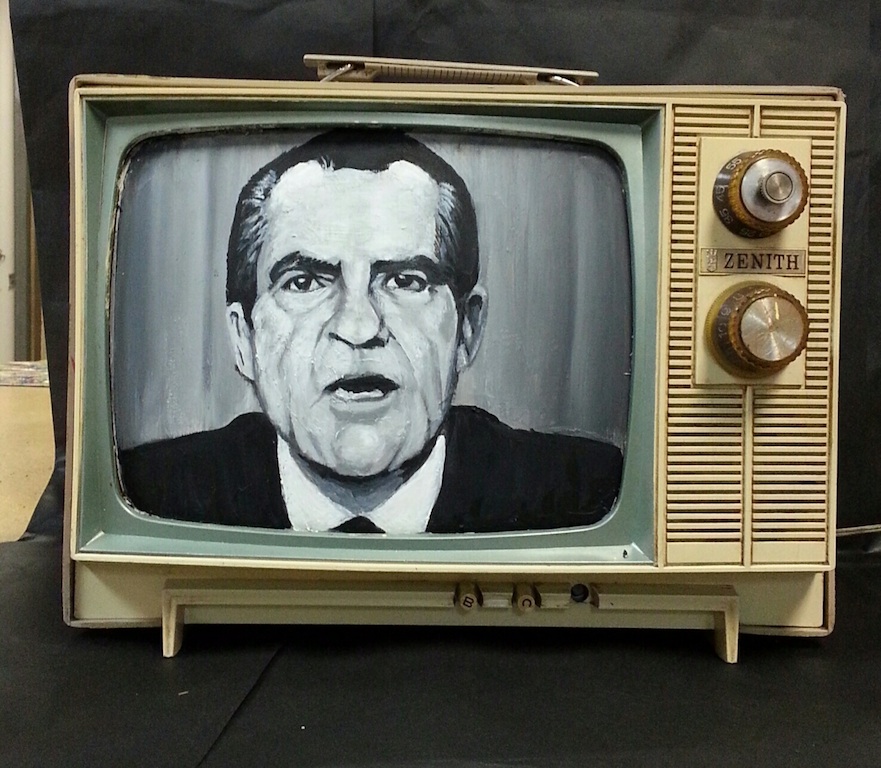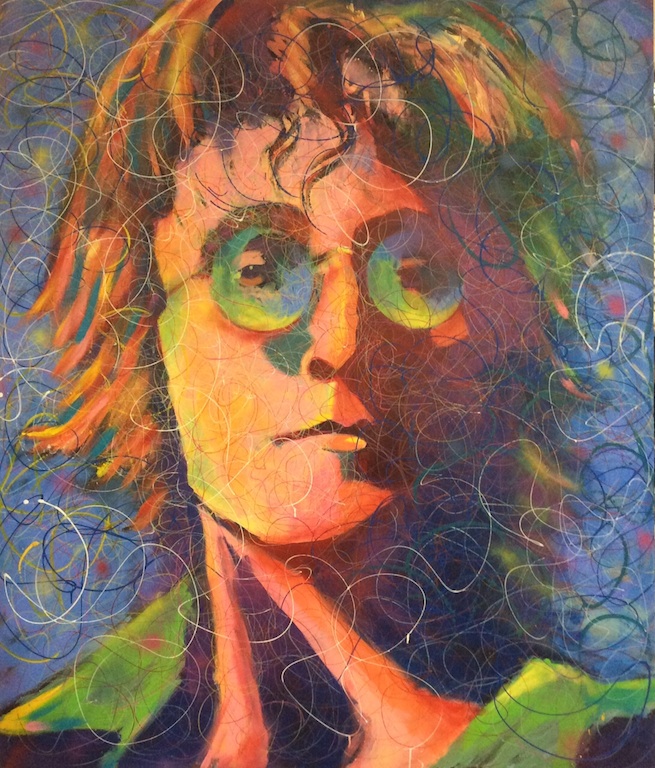 Gregory Adamson is a renowned Southern California artist who has gained domestic and international acclaim for his mesmerizing, fast-paced art performances, where he paints to music with bare hands or brushes, creating huge masterpieces in just minutes. His subject matter includes historical leaders, sports legends, music icons, and other pop culture celebrities.
He has performed coast-to-coast and abroad at concerts with major recording artists and at regional and national events. Beyond his performances, Greg creates privately commissioned studio paintings, including portraits and other subjects, and devotes time whenever possible to his "personal" works, which are more abstract in nature.
For this exhibition, Adamson will immerse audiences in a sea of interactive creativity as he shares his journey from youthful art endeavors to a career in the financial industry and a "retirement" exploring and sharing his passion for art.
Related Programming
Join Gregory for a series of Exhibit Happenings in conjunction with his show, Backward Forward and Upside Down: Gregory Adamson, a Ten-year Beginning.
Artless d'Vine with Gregory Adamson
Thursdays, February 4 – 25. Start with a no-host happy hour bar starting at 5 p.m., then stay for a free activity/discussion:
February 4: Stay for Artswalk 'til 9 p.m. to vote on the theme of Gregory's next artpiece.
February 11: "The Tortured Artist: Myth vs. Reality" panel discussion.
February 18: "Who Gets to Call it Art" panel discussion. The Happy Hour from 5 p.m. – 6:30 p.m. will still take place. However, the panel discussion after has been cancelled. We apologize for any inconvenience.
February 25: "The Business of Art" panel discussion.
Box Lunch with Gregory Adamson
Thursdays, March 3 – 24. 12 noon – 1 p.m. Bring your own lunch and enjoy demos/lectures with the artist. Free.
2-Day Creative Boot Camp Workshop with Gregory Adamson
Stay tuned for more information on this workshop to boost your creative output. $250.
Thank you to our Generous Sponsors: