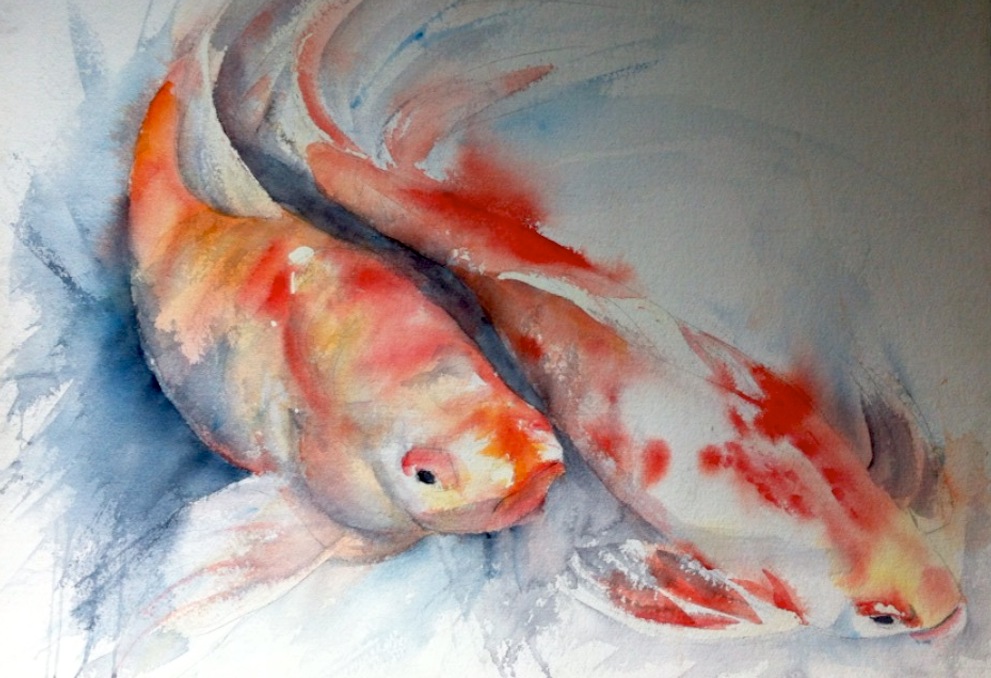 August 30 – October 2, 2016
The Riverside Art Museum is proud to continue an ongoing series of mini-exhibition features highlighting artist-members who have received awards in previous Members' Exhibitions. Blanche Banuelos was the Jury Award winner back in 2015.
Artist Statement
I come from a long line of artisans, musicians, performers, and writers where I grew up thinking creatively. I consider myself to be a Universal artist. My creativity has been greatly influenced by past and present cultures and ethnic groups. I have a strong creative drive and I'm always seeking ways to expand my creative vision. I also have a love and passion for teaching all things involving creativity. I am predominantly a self-taught artist who has learned a great deal from other artists and research. My position of 28 years as a Manager of an Arts and Crafts Program at a California Women's Prison afforded me the opportunity to meet those artists and to teach various techniques and skills to the prisoners. My creative interests include: mixed media, painting, drawing, jewelry design, wire art jewelry, gourd design, book arts, portrait quilts, art quilts, portraiture, purse design, knotted sculpture, mosaics, crazy quilts, container design, watercolor, and various crafts.

I have exhibited my works at numerous California University galleries, the Riverside Art Museum, Hughes Art Gallery, various California Arts Council sites, numerous California galleries and art associations, the DA Center for the Arts, the Armory Center of Art, the Riverside Art Alliance, the Los Angeles Fringe Festival, and Borders book stores. I am currently exhibiting at the Riverside Art Museum, the Art Colony of Corona, and the National Orange Show Art Exhibit.

Some of my work can be found on Google under "Art by Blanche Banuelos". I can be reached at blanchesdesigns@yahoo.com.
Related Programming
September 1: Come "Meet the Artist" during Artswalk from 6 p.m. – 7:30 p.m. Blanche will be available to talk to visitors about her artwork.