August 6 – 28, 2014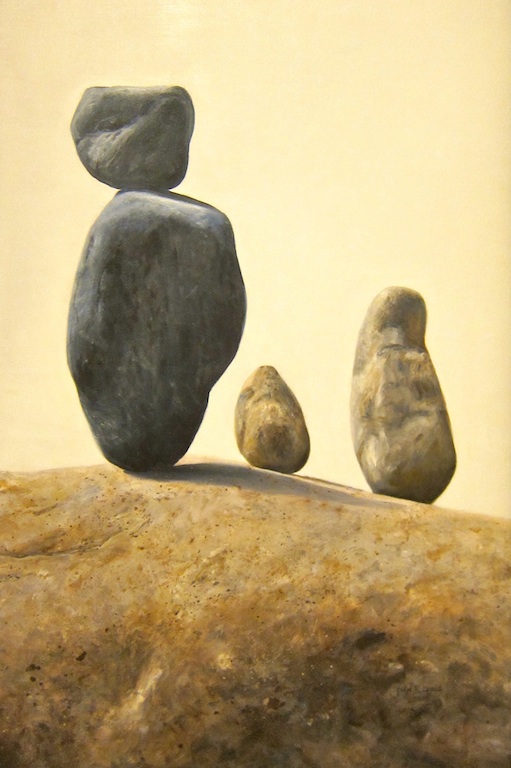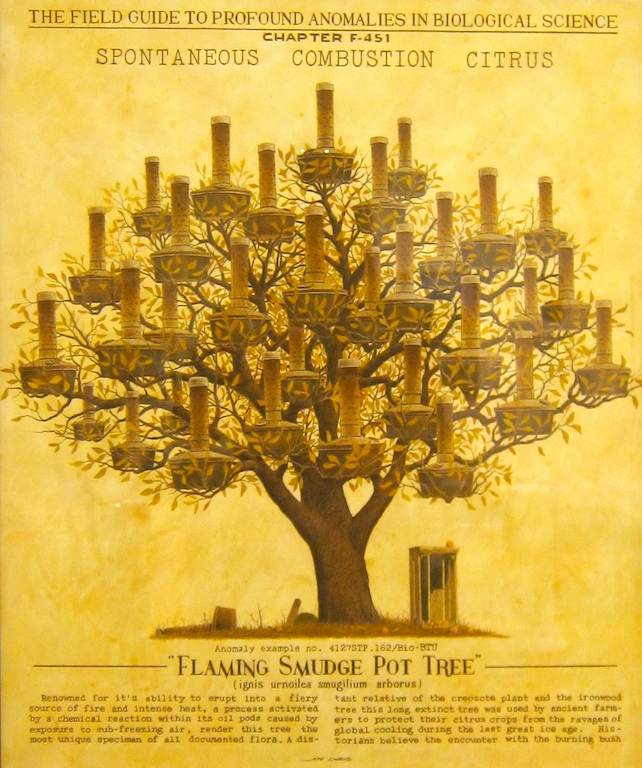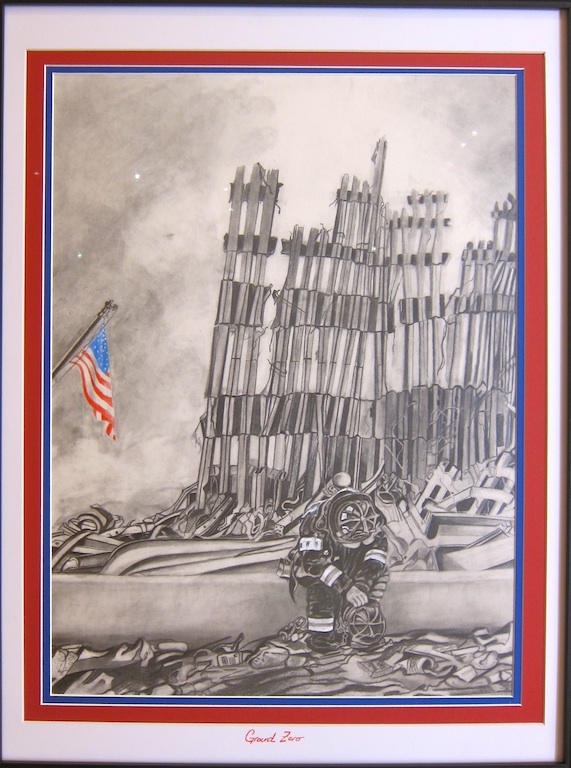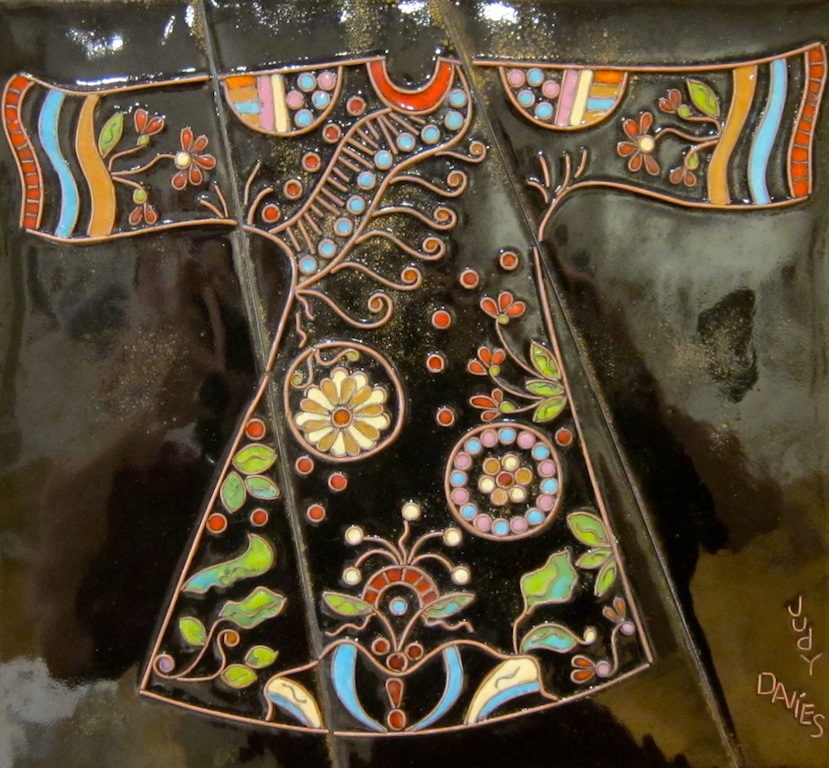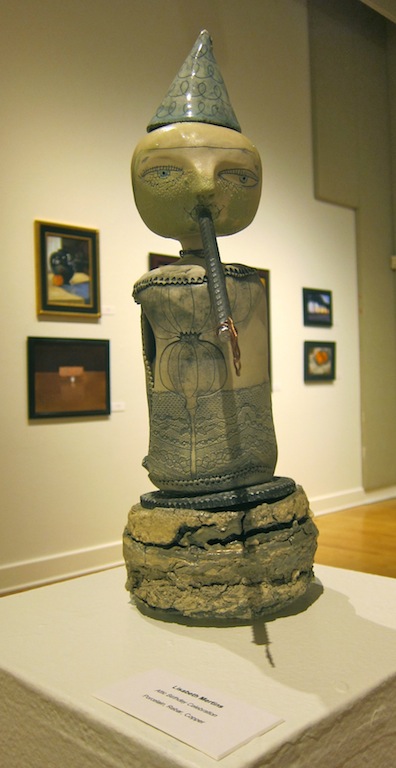 Artwork Drop-Off: Friday, August 1, and Saturday, August 2, 10:00 a.m. – 3:00 p.m. (All participants must be current RAM members or must renew membership at the time of drop-off.)
Award Reception during Summer Exhibit Celebration: Thursday, August 7, 2014, 6:00 p.m. – 9:00 p.m. (Awards from 6:00 p.m. – 6:30 p.m.)
Artwork Pick-Up: Friday, August 29, and Saturday, August 30, 10:00 a.m. – 3:00 p.m.
Continuing a yearly tradition, the Riverside Art Museum is pleased to announce the opening of the 2014 Members' Exhibition: Still Life: Remixed. This annual exhibit puts RAM's abundant and talented artist-member demographic front and center with the opportunity to display and sell an original piece of their choice in accordance with the presiding theme. The exhibition is open to all media and attracts a wide range of artists, from emerging to the well established. Artists are welcome to interpret the theme of Still Life: Remixed however they choose and are also permitted to submit an accompanying artist's statement and short biography.
A panel of judges from the local art community will award: three Honorable Mentions, a Curatorial Award (selected by RAM curatorial staff), and a Best of Show award. All award winners will enjoy the opportunity to mount an exhibit feature in RAM's auxiliary exhibition spaces over the course of 2015. Nearly all artwork submissions are available for purchase and all proceeds support both RAM and the artists. Price lists will be available in the gallery.