Exhibition: June 28 – October 2, 2015
Opening Reception: Thursday, July 2, 2015, 6:00 p.m. – 8:00 p.m.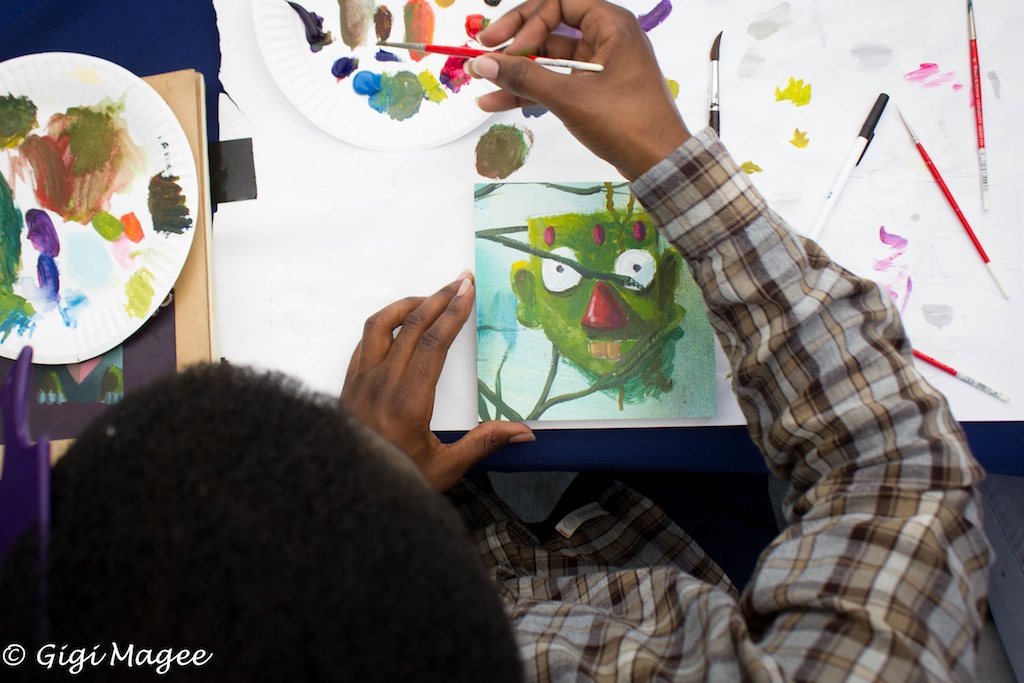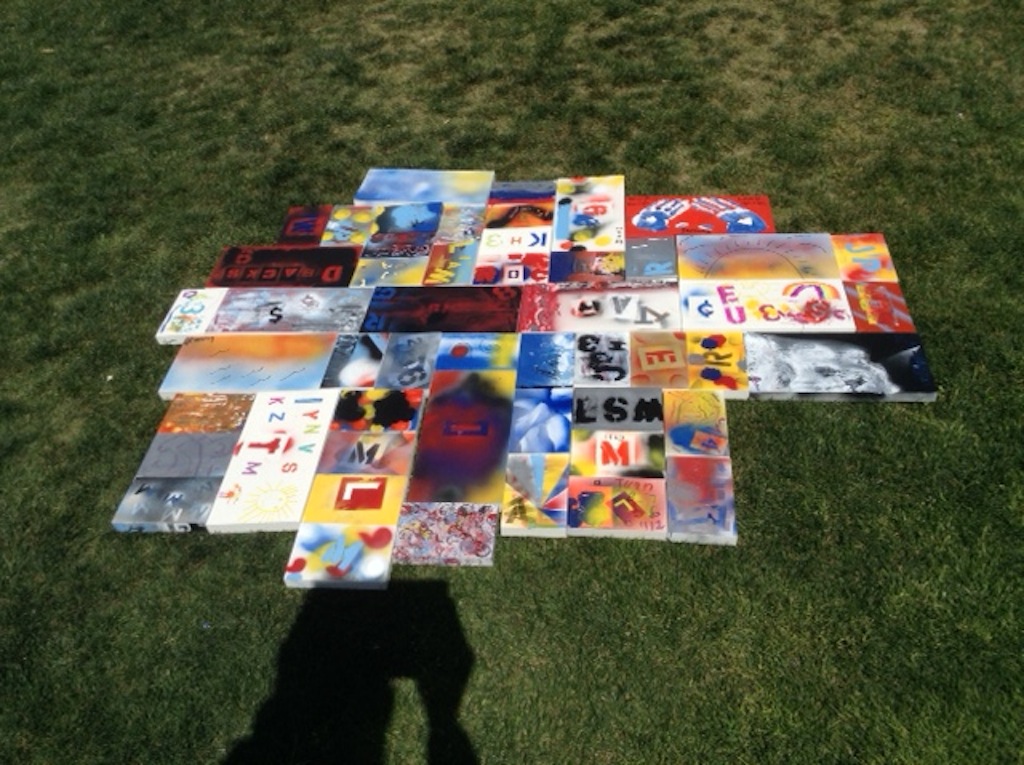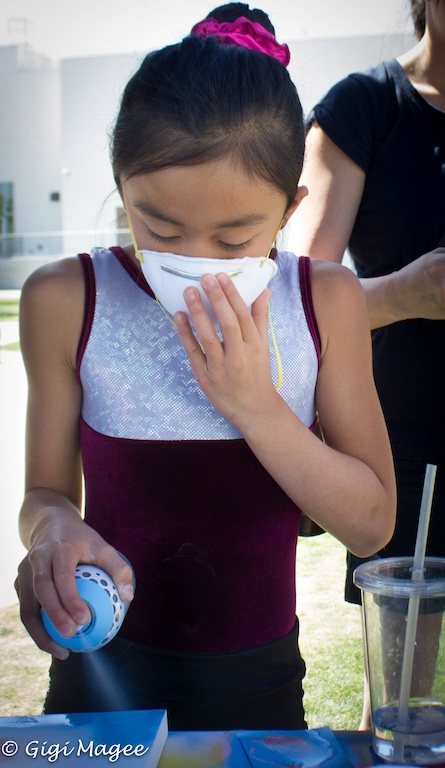 The Riverside Art Make has been engaging Riverside residents in art making for two years in a variety of neighborhoods and in numerous venues. Come see what the art museum and the community have been up to.
The Riverside Art Make has been privileged to work with numerous artists, including Greg Adamson, Nathaniel Osollo, Sue Roginski, Tattfoo Tan, Candy Chang, Los Angeles Yarn Bombing, Cosme Cordova, Martin Sanchez, Bridging Homeboy Industries, Kristi Lippire, and Kristen Hayashi. This exhibition will include elements of sound, film, collage, printmaking, and painting—even planting and a piñata. On view will be works facilitated by artists Jeff Soto, Doug McCulloh, Sarah Bay Gachot, Danielle Giudici Wallis, Cynthia Herrera, Cindy Rinne, Shane A. (studioblueblackred), artist collective Borderline Antigone (Alisa Slaughter, Marco Schindelmann, and Julia Sushytska), Jordan Hill, Jeff Ribaudo, Pavel Acevedo, Miguel Flores, Elliot Fong, Nick Bahula, and more.
Visitors will be invited to make art in the gallery. Cat Chiu Phillips will be creating a stunning textile installation with the community using plarn (plastic yarn). We will also celebrate the culmination of this exhibition by smashing open Sarah Bay Gachot's pinata.
Join us for some art making fun in the museum this summer.
Make art. Make community.
FREE Artmaking Days
June 27, 12 noon – 3 p.m. | Shelter: Tequio Print Community
July 2, 6 – 9 p.m. | Pergola: Cat Chiu Phillips
July 10, 6 – 8 p.m. | Pergola: Cat Chiu Phillips
July 18, 12 noon – 3 p.m. | Pergola: Cat Chiu Phillips
July 25, 12 noon – 3 p.m. | Pergola: Cat Chiu Phillips
August 1, 12 noon – 3 p.m. | Printmaking Workshop
August 6, 6 – 9 p.m. | Pergola: Cat Chiu Phillips
August 8, 12 noon – 3 p.m. | Printmaking Workshop
August 15, 12 noon – 3 p.m. | Papermaking Workshop
August 22, 12 noon – 3 p.m. | Papermaking Workshop
October 1, 6 – 9 p.m. | Pinata Whacking