Exhibition: March 1 – April 3, 2016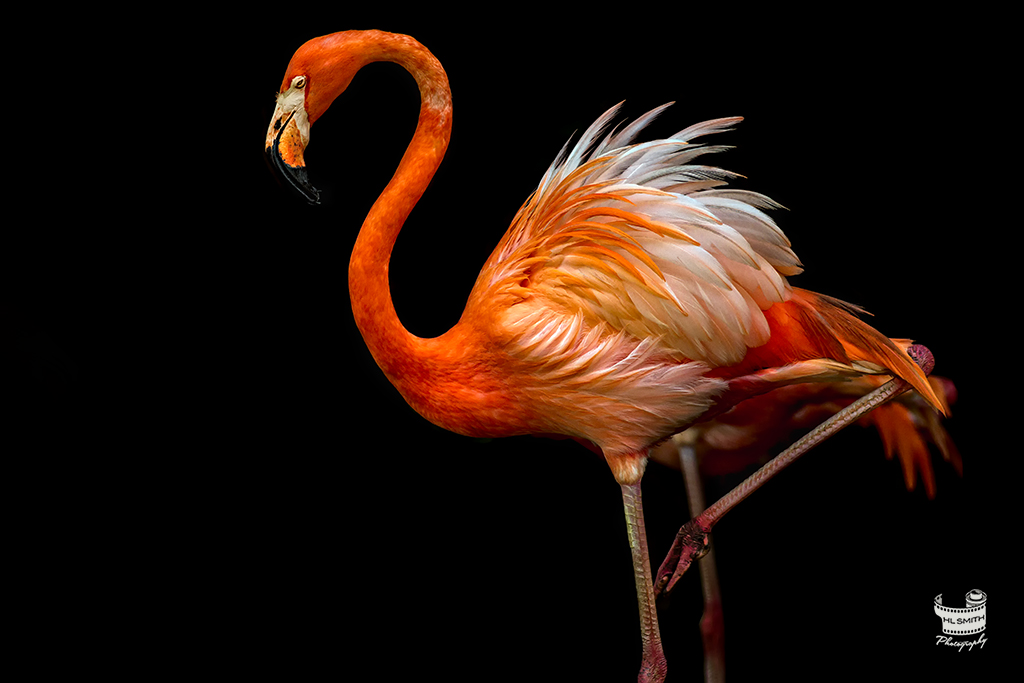 The Riverside Art Museum is proud to continue an ongoing series of mini-exhibition features highlighting artist-members who have received awards in previous Members' Exhibitions. Howard L. Smith was a Honorable Mention winner back in 2015.
Artist Statement:
Howard L. Smith is a photographic artist who was born and raised in Windsor, Connecticut, and migrated to California in 1974. Howard began making photographs at the age of 12 and has shown his work at the Riverside County Artscape Exhibit and the Stadsmuseum in Harderwijk, Holland, and in Camerapixo's international photo magazine Hot Shots, Wild Planet Photo Magazine, United Kingdom, and has stock images with National Geographic. Howard is a member of the Camerapixo Pro Expert Team for Heller Publications and a founding member of the Inland Empire Photo Club (IEPC). While a music major at the Hartford Conservatory of Music in Hartford, Connecticut, Howard continued to make photographs with the same passion and intensity as his music.
In his own words, he needed a creative outlet that would complement his love of music. In the process of taking up photography, he has brought to bear an intensity and passion that he has for other areas of his life, such as music, his deep family roots, and close ties with friends. Growing up in rural Connecticut, his mother, being a very accomplished educator herself, led by example and taught him and his siblings to always strive to give their best to all endeavors in life and to do it with passion.
His interpretation of a scene or subject startles the viewer into seeing certain details and creates a mood that stirs the viewer's inner being. Whether he is photographing big cats, birds, or other wildlife in their natural habitat, they seem to perform for him. Water, clouds, sunlight, and shadows seem to dance for his lens, which is all in having the patience to wait for the right moment and allowing the story to unfold.