WELCOME to a new year of committing to being more creative:
• capture your ideas in writing;
• find inspiration and motivation from a group of creatives;
• have fun learning to tell your story;
• use "52" for accountability and encouragement; and (optionally)
• commit to writing a project proposal!
Inspired by Sue Mitchell's commitment to 52 weeks of art making and her resulting exhibition called "52", this group was formed in 2015 for creative people to find inspiration and motivation from one another while participating in a 52-week self-directed creative journey to help you develop the habit of capturing your inspired ideas and being more artful on a regular basis.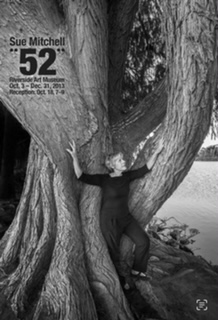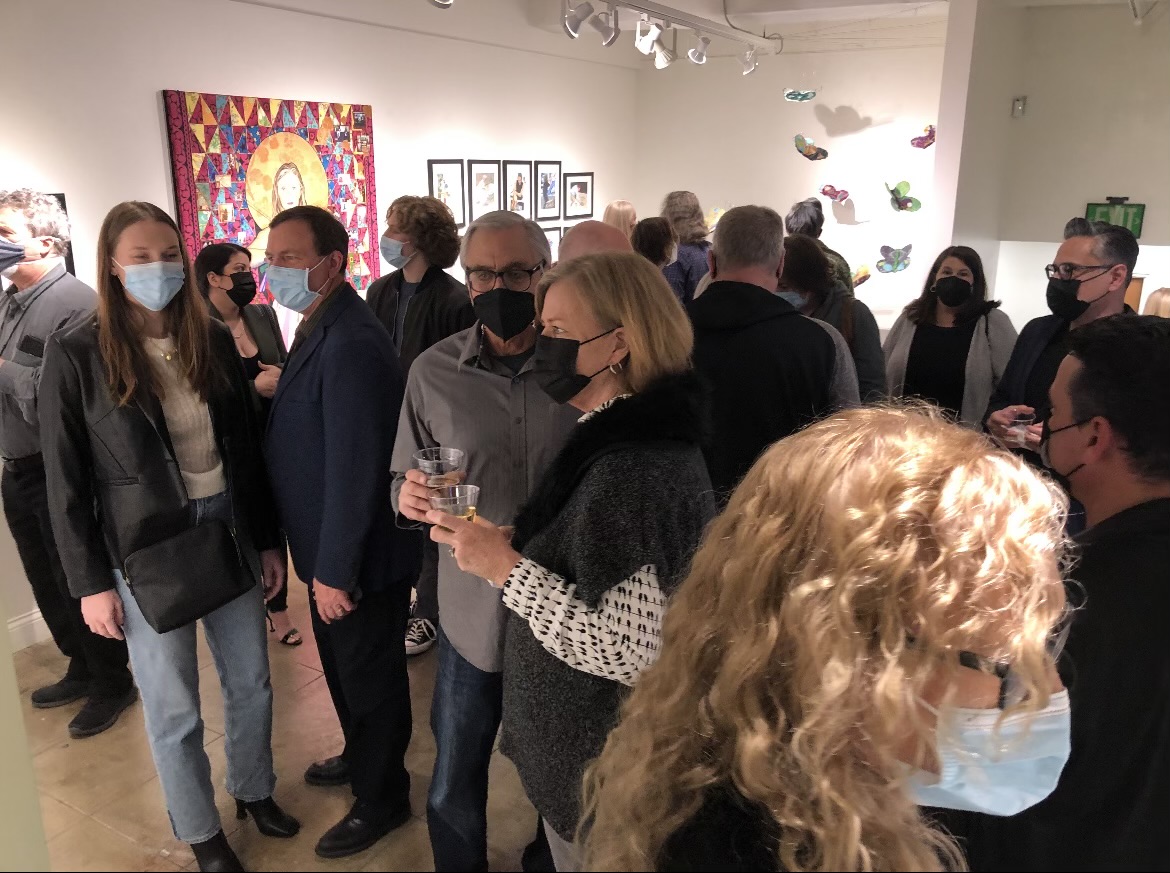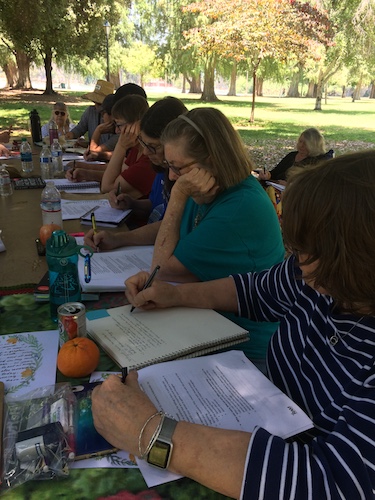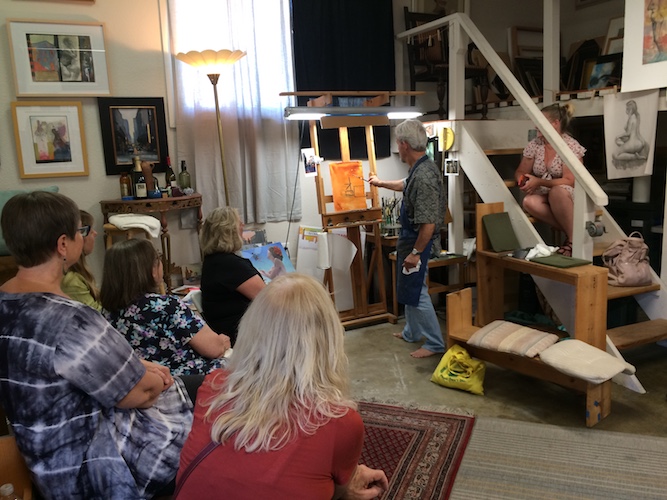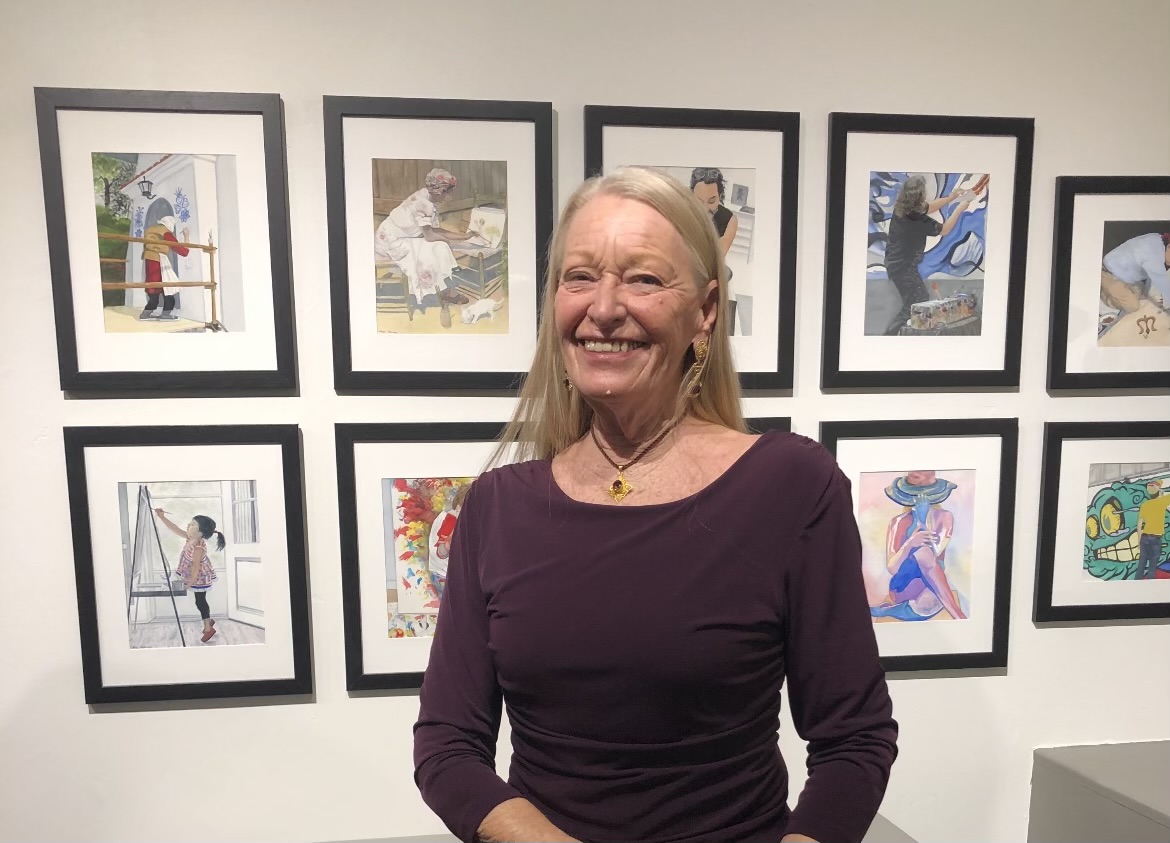 So, if you write poetry, books, or screenplays; make films, clothes, jewelry, or jelly; paint or draw; create prints or photographs; are a foodie, ceramist, or illustrator; or play guitar, sing, or dance, you need to take this journey.
The cost to join is $252. Those who have been members of previous iterations of The 52 Project know how valuable the experience of being part of the Project is, and how new members add knowledge and energy to the mix.
Included in the price of the "52 Project" membership is a RAM/The Cheech Individual membership; nine monthly meetings to help you get started. A closed "52" Facebook page to encourage your creativity, sharing your art, and the ability to ask questions from site experts.
Classes will include: How to tell your story, Photography, Journaling, Business of Art, Meet the curator and have a discussion on what they look for when choosing pieces for a exhibition, learn to write exhibition proposals (almost 90 mini exhibits have occurred since 2015) and studio tours. You will also receive invitations to curatorial tours, artist demos, and more.
Meeting times: 3rd Saturday of every month from 11:00am-12:30pm beginning February 18th. Orientation for new members 10:00am February 18th. All welcome! Learn about the program and sign up after! The program has open enrollment throughout the year. We will have an orientation at 10am before the regularly scheduled meeting February 18th and March 18th.
Questions? Contact Caryn Marsella at cmarsella@riversideartmuseum.org.
or Mynor Cardona at ram52project@gmail.com
The 52 Project sponsors; The Ransom-McKenzie team: Coldwell Banker Realty,
& Riverside Personnel Services