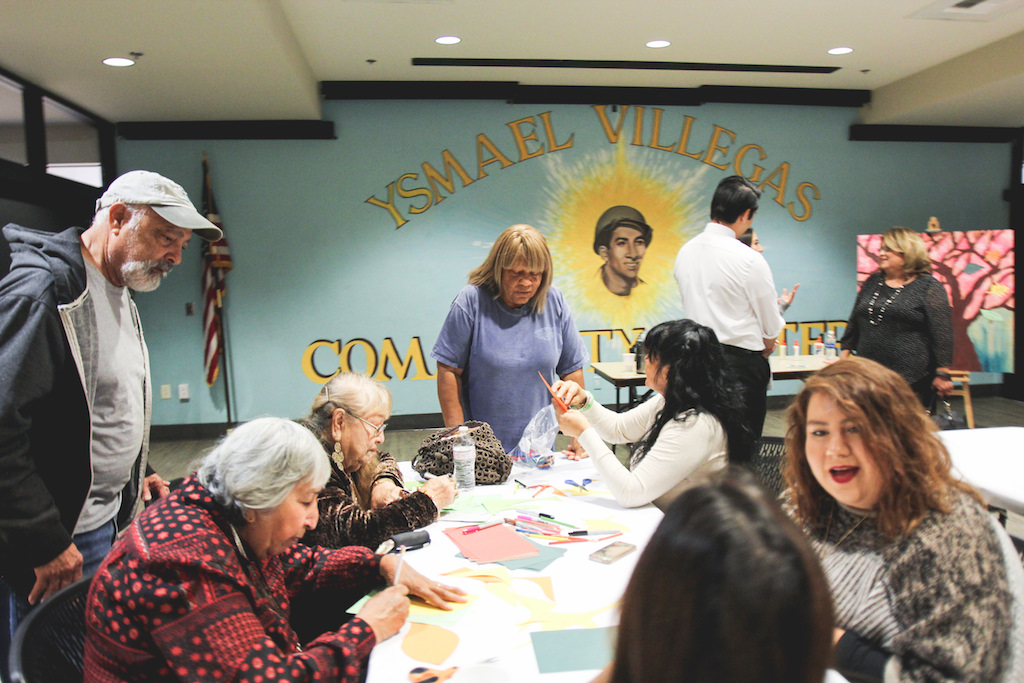 In 2021, RAM Community Engagement intern Clara Dawson, a Museum Studies graduate student at the University of Washington, spent the summer working to create programming that expands access to the Golden Hour exhibition for Blind and low vision visitors.
Clara developed this program in collaboration with Blindness Support Services (BSS), a Riverside agency working to increase independence for those that are Blind or have low vision. In a series of listening sessions with clients and students of BSS, participants indicated what they wanted and needed from the museum to experience art.
"With the information I learned from BSS, I'm working on implementing tactile models of some of the images in the exhibition and leading descriptive guided tours for visitors who cannot experience artwork through vision. I hope that the work I complete during this internship will provide RAM with resources to continue accessibility and community collaboration work!"
We need your help!
Read more about our work:
Many thanks to those who make this work possible:
James Irvine Foundation's New California Art Fund
California Arts Council's Creative California Communities Planning Grant and the Artists Activating Communities Grant
National Endowment for the Arts
Riverside Arts Council